Kiti Mánver joins the cast of 'Cuéntame'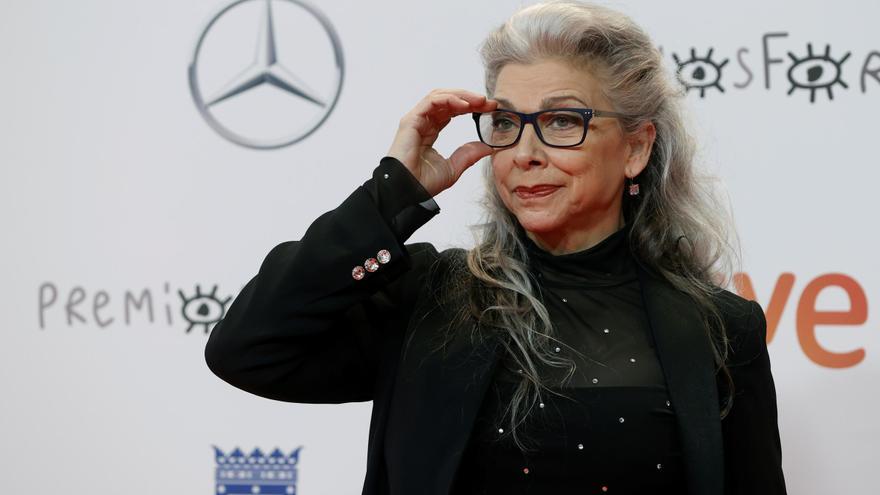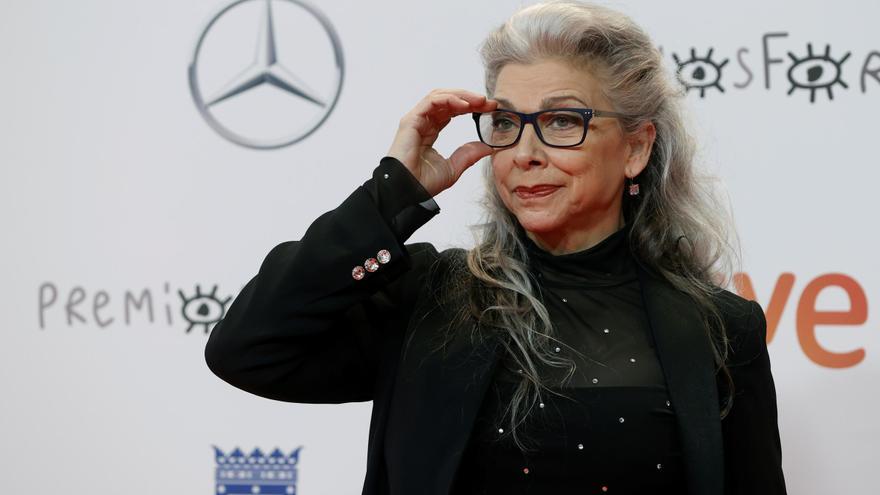 The actress Kiti Manver has joined the cast of the series'Tell me how it happened'in its 22nd season, which will soon premiere its new episodes.
Televisión Española has reported in a statement that Mánver will play Cecilia, a vital, resolute, sincere and a little foul-mouthed woman. He arrives like a gale in San Genaro to revolutionize the Alcántara family, and with his contagious laugh and his inexhaustible energy he will manage to carve a hole in the hearts of Antonio, Mercedes, Herminia, Inés, Toni and María.
Cecilia belongs to the generation that was forced to emigrate after the Civil War. After having lived for decades in Chile, he returned to Spain to reconnect with his past. A past that is closely related to that of Mercedes and Herminia.
Ana Duato and Kiti Mánver, has recalled public television, coincided in the fiction of TVE 'Villarriba and Villabajo', which aired its first chapter on October 11, 1994, in the prime time of La 1. More than 25 years later, both face again in the filming of the new season of "Cuéntame", which will take place in the years 1993 and 1994.
The series turned twenty years on the air last September and was born with the aim of telling the recent history of Spain through the Alcántara, a family that is already part of the popular imagination and that in fiction is headed by Ana Duato ( Merche) e Imanol Arias (Antonio), who have suffered during these years the adventures and misadventures of any Spanish middle-class family with their four diverse children.