Kirian Rodríguez confirms that he has cancer: "I have been diagnosed with Hodgkin's lymphoma"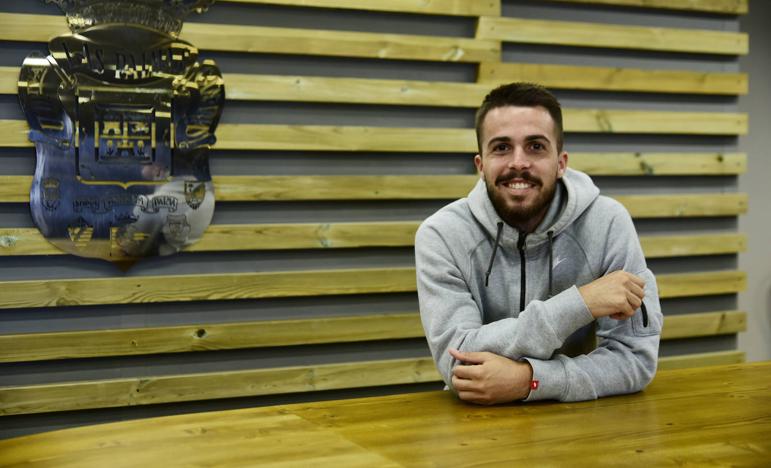 You Las Palmas
The UD player, excited but "strong", does not want "little messages of sorrow" and affirms that he will return "in December" after completing his treatment
Kirian Rodríguez, a UD Las Palmas player, confirmed on Tuesday that he had been diagnosed with Hondgkin's lymphomaa type of cancer for which he has already started treatment to try to compete again.
«On Monday they were able to extract a lymph node and, after the tests, a lymphoma was appreciated. The doctors brought me up to date and now I start another fight. I'm going to continue here screaming and giving directions from the stands », he said.
Kirian, who started the preseason with the rest of his teammates, He specified that during the holidays he had "health problems" that made him notify the club so that they could explore him.
«I was admitted to the Insular and they did all kinds of tests, a biopsy... And now I start treatment.
I don't want little messages of pity because I feel strong and I want to return in December, in the winter market«, He pointed out visibly moved to the applause of his teammates, whom he thanked for all the support received, as well as the club's staff.