Kirian: «I face everything with a smile»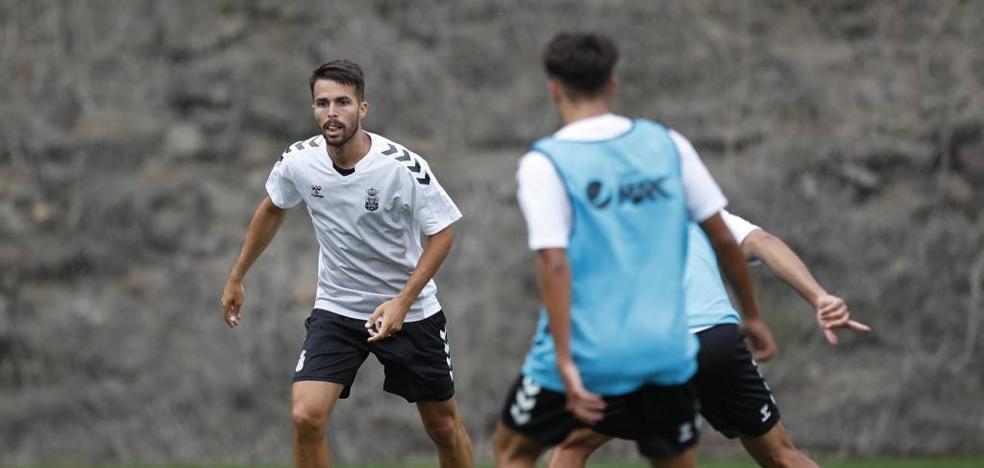 football
The UD footballer, immersed in his fight against cancer with integrity and comforted by the messages received
Kirian Rodríguez warns that "it will not change" although
now he is immersed in the fight against cancer, after being diagnosed with Hodgkin's lymphomaand that
he faces his treatment "with a smile".
"My attitude is not going to change and I am going to face this with a smile. And I will help in any way I can. That's in me
always take advantage of a new day and push forward«acknowledged the player this Wednesday in an interview with UDRadio.
«I have seen thousands of messages from people who have overcome it and that encourages you and gives you peace of mind. The first thing I said when they told me that was when we started treatment.
We do not choose life and it touches us like this", he added.
Kirian naturally recounted his routine, in which, despite the events that have occurred, he wants "normality": "On the days that they give me chemo, depending on how I react, I try to be close to the team.
If I can ride a bike, I'll do it, as long as I can stand it, even though now I still have a swollen spleen. Everything that my body allows me, I will do. I try to stay as long as I can. The other day I went for a walk to Las Canteras«.
Of course, he regretted that due to the medical advice they have given him, he cannot have the closeness with the fans that he would like: «
I have to keep my distance from people. I would love to hug or take a picture with everyone... But any virus now, with chemo, can affect me more. Of course, I will never have words to thank how they have behaved with me. The club protected me, the respect in the hospitals I was admitted to, the messages from the Second Division captains, the fans...«.