King Felipe VI's speech collapses after last year's record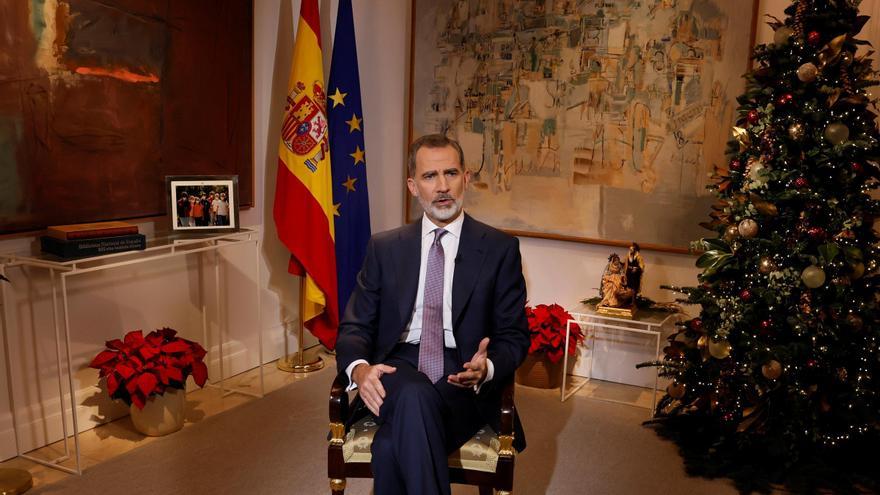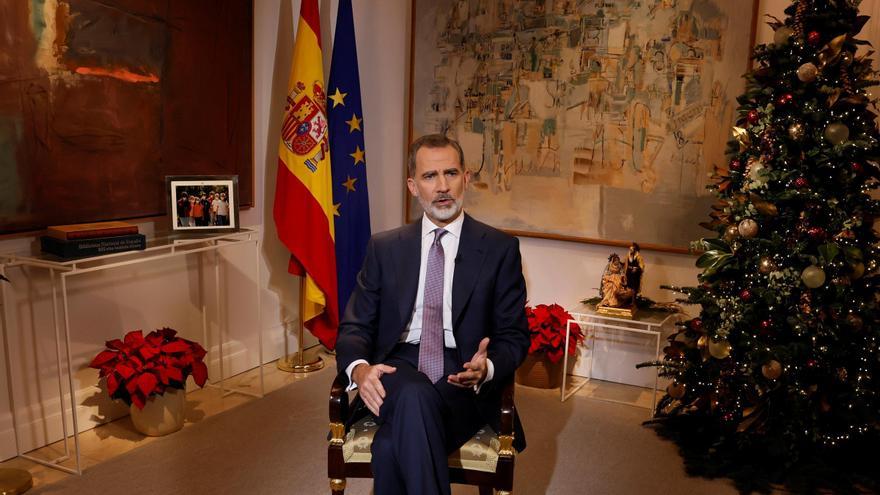 The Christmas message of King Felipe VI broadcast this Christmas Eve has been seen on this occasion by 7,933,000 viewers in a total of 30 television networks. Among all of them they record a screen share of 64.1%, losing steam with respect to the maximum he scored the previous year.
In total, the message Felipe has lost 2,537,000 viewers and 6.2 screen share points, staying in the data that it wrote down in 2019. In the breakdown by chains, a general decrease can be seen in almost all of them.
The 1 is still the favorite to be chosen by 2,322,000 viewers, contributing 18.8%, a notable drop compared to the previous year, when it gathered 3,723,000 viewers. Antena 3 follows closely as second option with 2,229,000 viewers and 18%, the only one that improves compared to the previous year, when it was followed by 2,100,000 viewers and averaged 14.2%. Telecinco stayed in the undigito with 9%, losing 2.6 points in one year. laSexta also goes down 1.2 points up to 4.1% and four traces 1.1 points to 3.3%.
History of hearings of Felipe VI on Christmas Eve: 2021: 7,933,000 viewers and 64.1%
2020: 10,470,000 viewers and 70.3%
2019: 7,537,000 viewers and 65.1%
2018: 7,956,000 viewers and 70.7%
2017: 8,157,000 viewers and 65.9%
2016: 5,830,000 viewers and 57.7%
2015: 6,666,000 viewers and 65.1%
2014: 8,241,000 viewers and 73.4%