Kimmich, removed from Bayern for not getting vaccinated, tests positive for coronavirus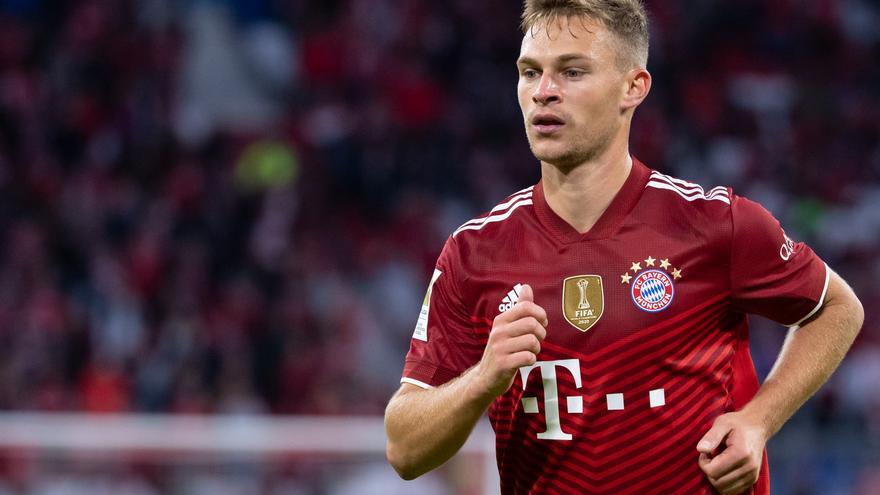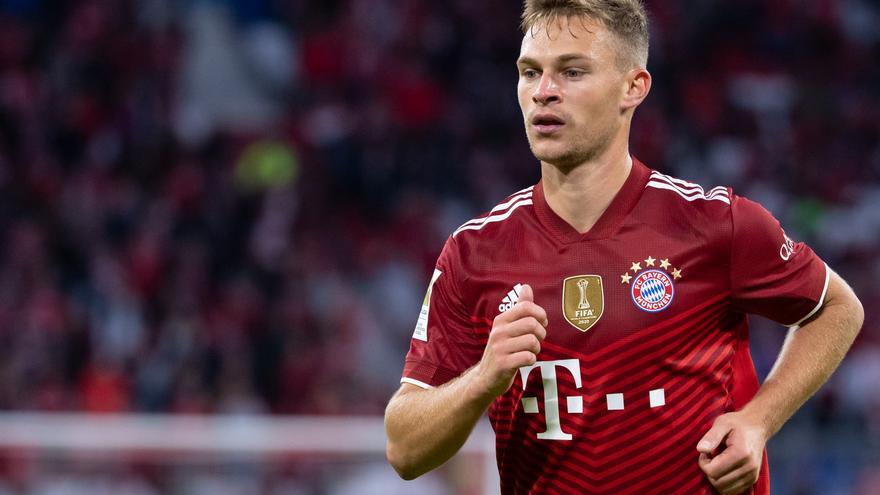 The German newspaper 'Bild' has reported this Wednesday that Joshua Kimmich, midfielder of Bayern Munich who refused to be vaccinated when he should have, has given positive for coronavirus. The player remained isolated in quarantine after being in contact with a positive and missed the last two games with his team. Since the vaccine came out, the international with Germany expressed concern about the lack of long-term studies. "I want to wait for myself when there are long-term studies," he said.
The player has dropped a barrage of criticism For his decision and his case has unleashed a strong uproar in Germany, which has implemented a campaign to urge the unvaccinated to be immunized in the face of the increase in cases. Even Angela Merkel he regretted his decision and expressed the hope that the player would "reconsider" it. There was also talk of a pulse in court if he and the unvaccinated Bayern players did not accept his salary cut.
On November 18, the coach of the Bavarian team, Julian Naggelsmann, acknowledged that there was some concern in the locker room after the former Leipzig was in contact with a positive. The player refused to be vaccinated and the club took drastic measures and suspended salary. "It was purely a precautionary measure because he had personal contact with a suspected coronavirus. We are waiting for the result of the PCR test, nothing is confirmed yet," Naggelsmann said last week. A few days later another case has been confirmed in the squad, that of the German-Cameroonian Choupo-Moting. In addition, there are two others under observation: Gnabry and Musiala, who have been in contact with a positive.
Almost sure down against Barcelona
Barça will visit the Allianz Arena on December 8 in a momentous duel for the Catalans, who are playing their continuity in the Champions League. Bayern, on the other hand, are already first in the group mathematically and most likely he will not be able to count on Kimmich, which will continue to comply with the home confinement.