Kiko Rivera's Twitch channel will host an interview with Jorge Javier Vázquez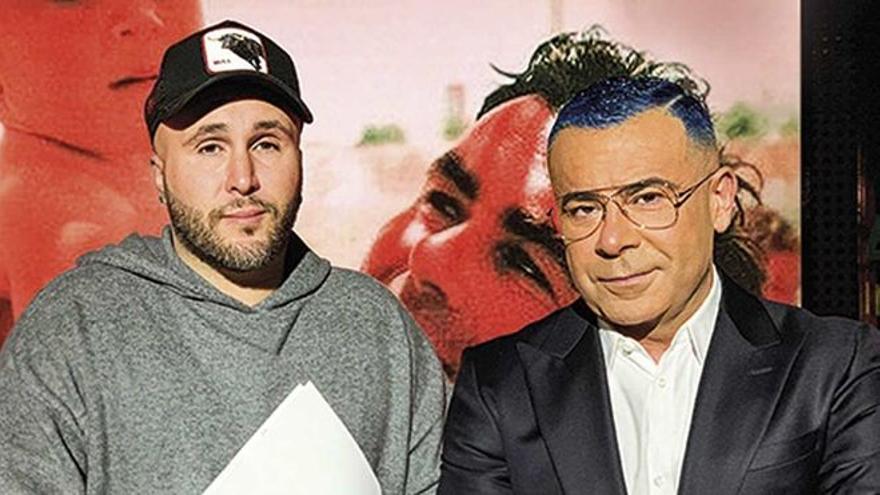 Kiko Rivera, despite the family setback in which he has been plunged when facing Isabel Pantoja, his own mother, due to the inheritance of his father Paquirri, is determined to get out of the hell he has experienced in recent years, including a complex addiction various substances that he himself has narrated in his latest interviews. One of the last projects in which he has embarked has been the creation of a channel of Twitch In which he will act as master of ceremonies by interviewing a different celebrity every week, and if he interviews Bertín Osborne today, next week it will be Jorge Javier Vázquez's turn.
We do not know the content of this conversation, nor if it will be a traditional interview, but Kiko anticipates that "Twitch will burn" next February 21 at 1:00 p.m., at which time he will broadcast live with Jorge Javier Vázquez a content rarely seen on the fashion platform. Will they talk about the gay and VIP throne that the presenter has accepted in Women and Men and vice versa? Or his mother Isabel Pantoja?
Kiko Rivera just wants to find a place in life, and maybe this Twitch channel is what you need to settle your head or to show Mediaset that you have enough followers to give you a show of your own. Be that as it may, we will be attentive to the DJ's next live shows, and we will check what Jorge Javier Vázquez has to say next Sunday.