Kiko Rivera's declaration of intent: "Kantora is mine"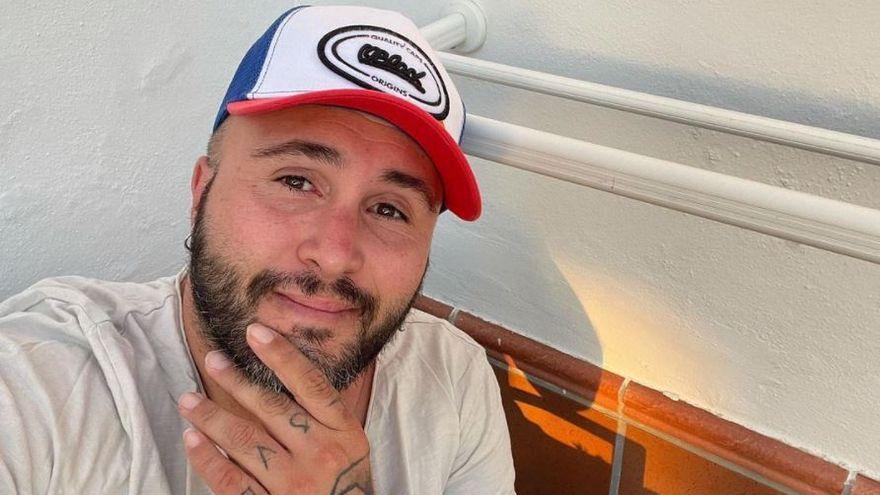 Kiko rivera He no longer knows what to do to remind his mother that he is going for everything.
The relationship between mother and son is completely broken and it is almost impossible for them to return to it again due to the frontal opposition of Paquirri's son to this happening.
Meanwhile, the DJ has had to face in recent weeks a constant trickle of information that pointed to an imminent divorce from his wife, Irene Rosales, and to some unpleasant doubts on the part of various colleagues as to whether he could relapse into addictions.
A few weeks in which, by active and passive, the cousin of Anabel Pantoja placeholder image has been in charge of denying and responding through their social networks.
Through them we have been able to know that his relationship with his wife is smooth sailing and that he is very well as he is and that he does not need his mother at all.
However, today, and 24 hours after undergoing a stomach operation, Kiko Rivera has announced a New business whose name has not left anyone indifferent because it is once again a more than direct and concise message with a single recipient: Isabel Pantoja.
"Kantora is mine"
From the hospital and through a publication on his social networks, the son of the tonadillera announced the launch of his new clothing brand.
A collection that, as can be seen on its website, has a wide range of models, ranging from T-shirts to hats and accessories.
However, what has most attracted the attention of this firm is neither the brilliance of its designs nor the logo of the firm, what has made the bomb jump has been the name of the new collection: Kantora is mine, in Spanish, Kantora is mine.
If it was already known that the war of the Pantoja clan was more intensified than ever, now, with this name from the collection that the son of Pantoja has launched, and that it is a whole declaration of intent to recover the most famous house in Spain, probably neither party wants to know about each other.
A new chapter in the family's history is about to explode.