Kiko Rivera's dart to Isabel Pantoja: "I don't see 'Top star', like the rest of Spain"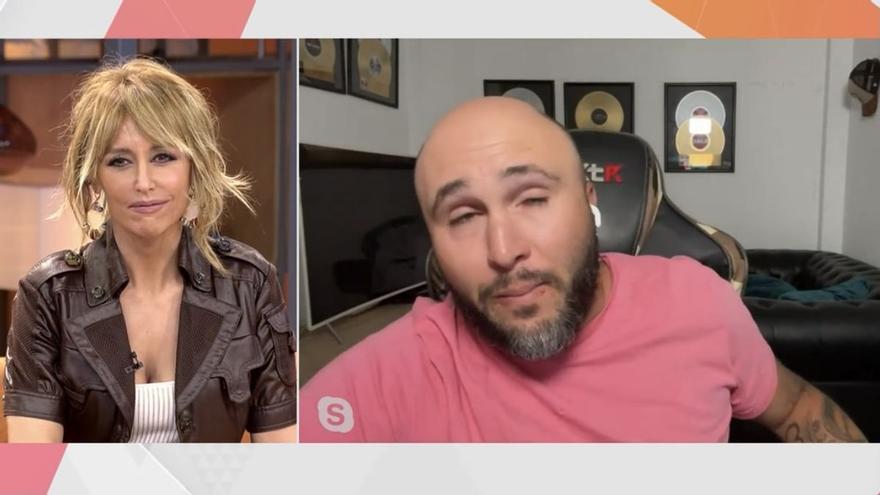 Since the relationship with her mother was dynamited as a result of the 'Cantora: the poisoned inheritance' programs, Kiko Rivera's relationship with her mother remains null, with lawsuit threats included. This weekend, the DJ again made it clear that, for the moment, reconciliation seems unfeasible.
Kiko intervened in 'Viva la vida' by video call to talk about Mila Ximénez, whom she had precisely joined in recent months by granting her the first interview in which she talked about her problems with the tonadillera. It was during the talk that the former 'GH VIP' contestant dedicated a dart to his mother.
When asked about 'Top star', the contest in which Pantoja participates as a judge, Rivera replied: "Host. I do not see the program like the rest of Spain". The collaborators could not avoid the laughter and even a" Toma zasca! "Was heard from Enrique del Pozo. The DJ was thus laughing at the low audience data that Telecinco's talent is reaping, relegated to the media night in recent weeks.
The program put a video in which Pantoja spoke like this about his career during an intervention in 'Top star': "I tried to retire to be with my son, so I only had one, and my husband. But it could not be. I had to keep singing. "" Nothing new, right? "Kiko exclaimed when she saw him."Real things are worth to me, not posturing, "he added.