Kiko Rivera spoils his 'Planet Calleja': "I didn't take my daughter, I didn't love her"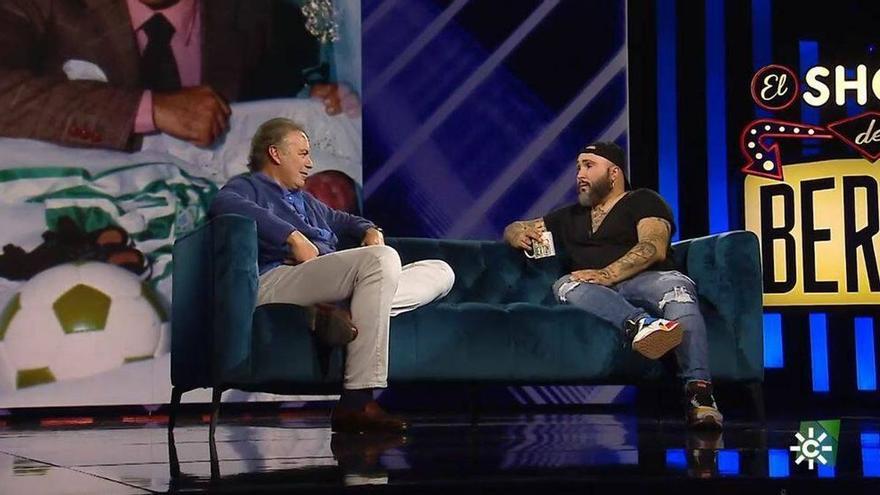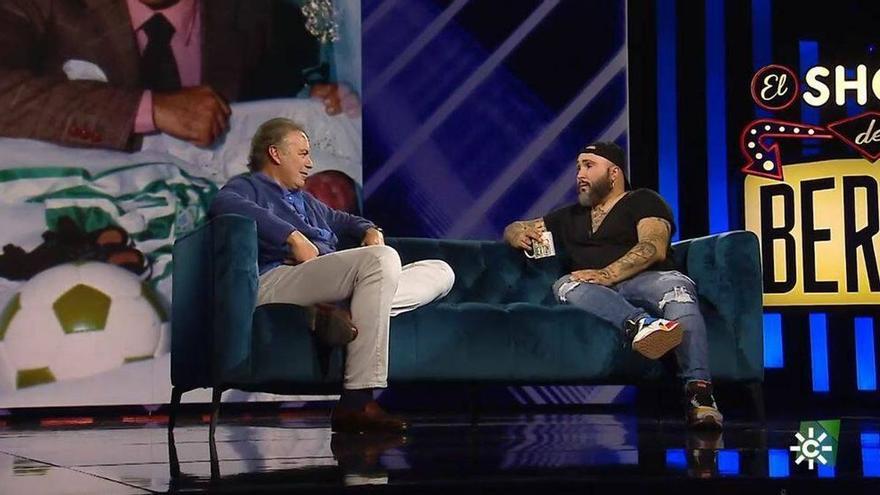 Kiko rivera He was last Friday at 'El show de Bertín' to talk with the presenter about some aspects of his life but ended up confessing something about his daughter that was unknown so far. However, it was not the first time he had told it since he already confessed it last April during the recordings of 'Planeta Calleja' in which the singer participated and which have not yet been broadcast.
"I'm going to tell you something that would appear in the Jesus Calleja But, how is it taking so long, well, I'm going to tell it here. Jesus, you're very heavy, you don't put it on, "Isabel Pantoja's son began in a jibe that was applauded by the audience and the presenter.
"I get sad because it is a very strong thing for me," he said before beginning to narrate what he experienced with the birth of his little daughter. "When my wife gets pregnant with Carlota, for the moment that I was living in my life, which was very bad about the drug issue, I reject that being there ".
"It was totally the opposite than with Ana. Parents can fool each other when our women get pregnant. You start talking to the belly, we also talk as if they were listening to us and the children there do not listen to anything. You get tired of giving kisses to the belly. I did not touch my wife's belly even once. Any. I did not want to know anything, to the point that, when she was born, I felt rejection for that girl ", narrated the excited DJ.
When he told this to his mother, he assures that she scolded him: "He threw me tremendous quarrels, but he did not take my daughter, he did not love her. And nowadays that is the one that loves me the most. Life has taught me a lesson because she has been the one who has won me. And may my daughter forgive me when she sees this, because it is the best thing I have in my life, "concluded Rivera after gutting one of his moments with Jesús Calleja.