Kiko Rivera leaves social networks after his interview in 'Friday Deluxe'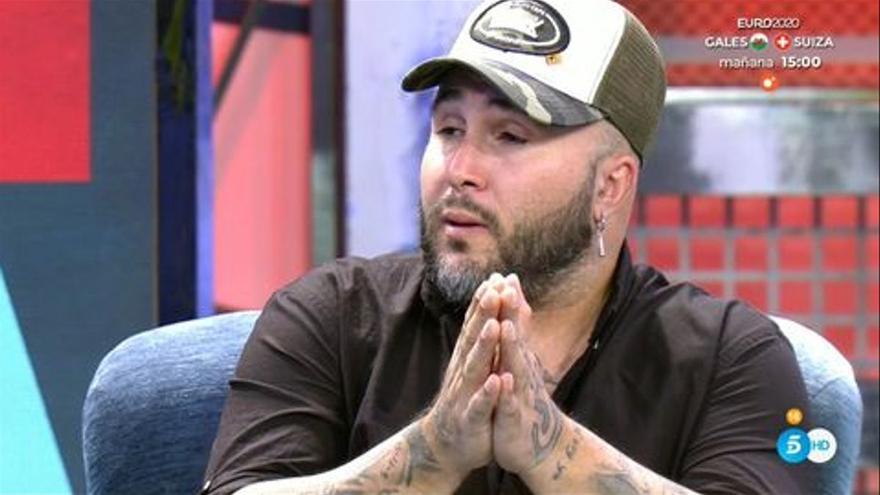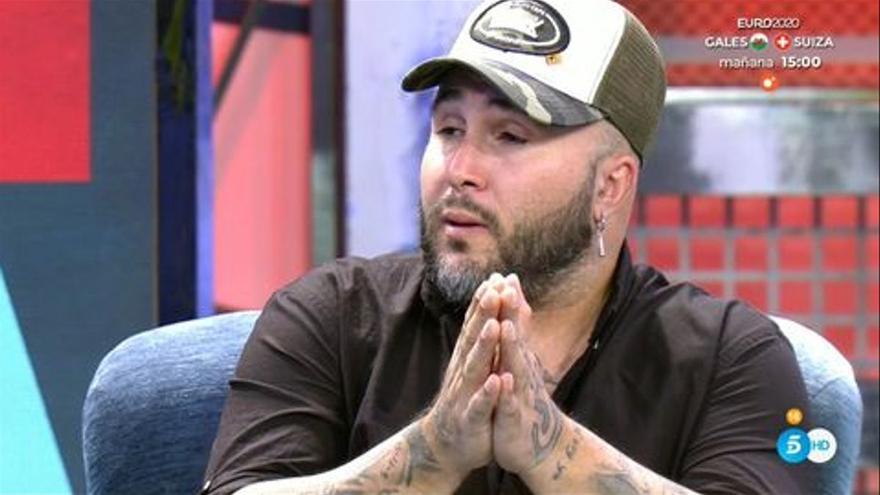 The last friday, Kiko Rivera sat in the 'Deluxe' to tell her family dramas, although he ended up having a tough confrontation with his cousin Anabel Pantoja. The latter has caused criticism rains the son of Isabel Pantoja, something that he did not feel very well and that has led you to make the decision to leave the networks for a while.
"Dear virtual family, I am going to disappear from social networks for a while. What I experienced yesterday was unfortunate. I am going to focus my strength on music and on recovering because I am not 100%, mentally speaking. Yesterday I felt uncomfortable because I did not know that this was going to happen. If mine, those who love me, at some point felt bad, I apologize. If you didn't like the things I said ... But that's life and it's not always rosy, "Rivera wrote in an Instagram post.
Nonetheless, He has assured that he will return soon, but that he needs some time to disconnect. All this controversy is also accompanied by the news that Kiko had ratified the complaints against his uncle Agustín, which further distances him from his maternal family and complicates a possible reconciliation with his mother.