Kiko Rivera: "If my mother had been more attentive, perhaps she would not have had hundreds of relapses"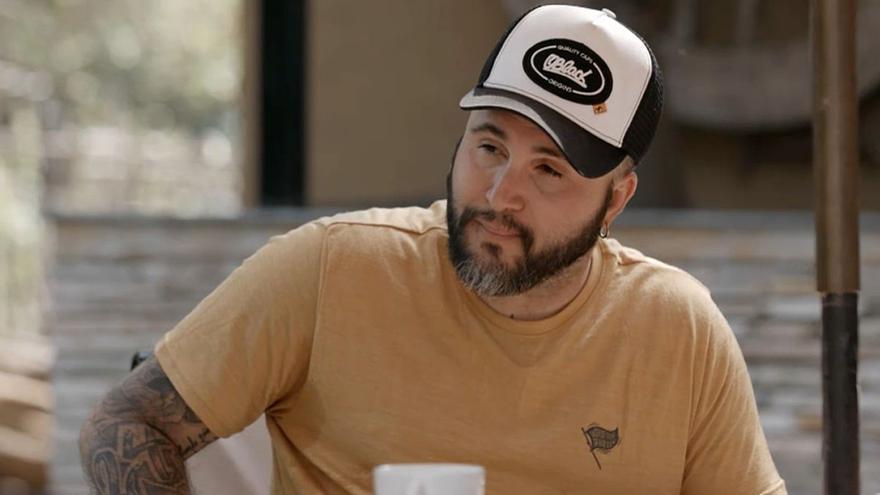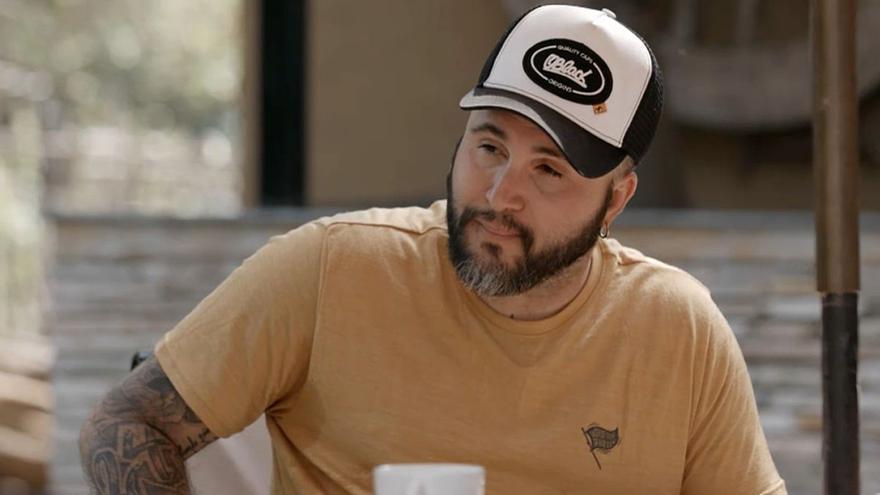 Telecinco premiere This Sunday, December 5, the new season of 'Planet Calleja' with Kiko rivera like invited. In addition to discovering Nepal with the help of Jesus Calleja, the son of Isabel Pantoja He chatted with the host about his past and his drug addiction. "Between the ages of 18 and 19 I began to flirt," revealed the DJ, who has had times when he has consumed "five grams of cocaine" daily.
The tonadillera found out about this situation about four years ago, when Irene Rosales and Kiko's closest friends could not continue to face this situation: "It was a pain for them. My wife decided to call my mother and tell her about it.". "All this happened after a huge blind man. When I spoke with my mother, I was in full hangover after having gone up to my eyebrows," he recalled.
On that first call, it was difficult for him to speak because he had "a very ugly feeling of guilt and discomfort." "We talked as best we could, more than anything there was crying", explained the former contestant of 'GH Duo', who also spoke of the reason why he did not want to enter a detoxification center: "It would have been the right thing to do, but I was afraid that people would find out how it really was."
After that moment, Kiko spent a week with her mother in one of their houses: "After he never asked me again how I was feeling, how I felt or if I had done it again". "She did not want to see the disease her son had. She did not believe it, she said that her son was not like that. I told her that he was, and that possibly a large part of it is that way she has it, because she has not been with me all how long it should have been, "he said.
Calleja's guest wanted to clarify that he was not "blaming him", although he immediately pointed out that he was "partly to blame." "It is also the job of a father to know where his son is going, especially if you have a world and know the situation a little. Perhaps, if I had been more attentive, I would not have had hundreds of relapses", Kiko confessed in the space of Mediaset.