Kiko Rivera, harder than ever with Anabel Pantoja: "To offend me first you have to care"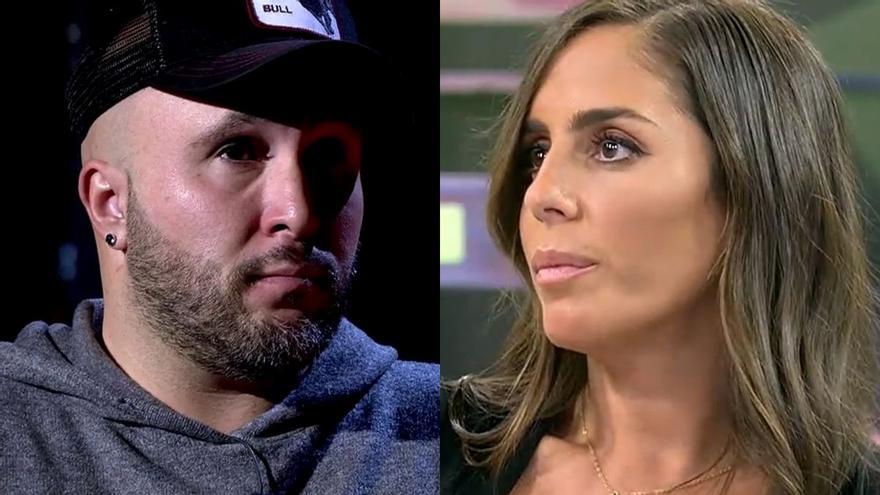 Completely broken. This is how the relationship between Anabel Pantoja placeholder image Y Kiko rivera, who has dedicated a devastating message to him on his social networks. The son of Isabel Pantoja is harder than ever with his cousin, who this afternoon has not hesitated to respond from the set of 'Save me'.
"Grab a chair, make yourself comfortable and wait for your opinion to matter to me, since I am at a point in my life that to offend me first you have to care, and remember that a wish does not change anything but a decision changes everything, "the DJ begins in an Instagram post.
The trigger for this new confrontation has been none other than the reaction that Anabel had during Monday afternoon in 'Save me', where she broke out after being accused of leaking information about her family. "You chose your path and I respect it. Stop fucking around and above all let me be happy", Kiko launches from the aforementioned social network.
"Don't worry, I'm fine but this is my way of expressing what I feel. They are my social networks and I have the right to express myself. I imagine that you will understand to whom it is directed ", ends the son of the tonadillera.
Anabel Pantoja's reply has not been long in coming. This Tuesday, the former contestant of 'Survivors' has defended herself: "I consider this topic finished. I am going to focus on mine, which I have already focused on other things for a long time. It hurts, right now I have a mask on for my mother". "I think there was plenty of that. I didn't leak anything.", he wanted to make it clear.