Kiko Rivera, guest of 'Friday Deluxe' with dart for Antena 3: "The voice is mine"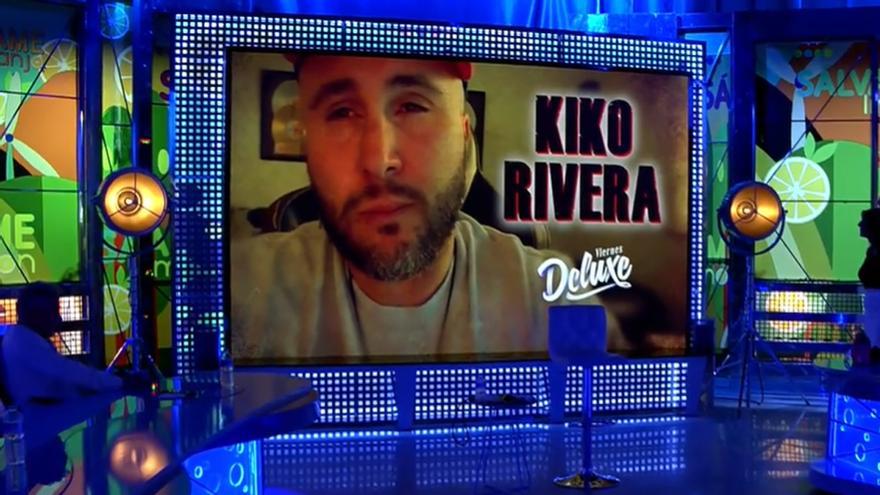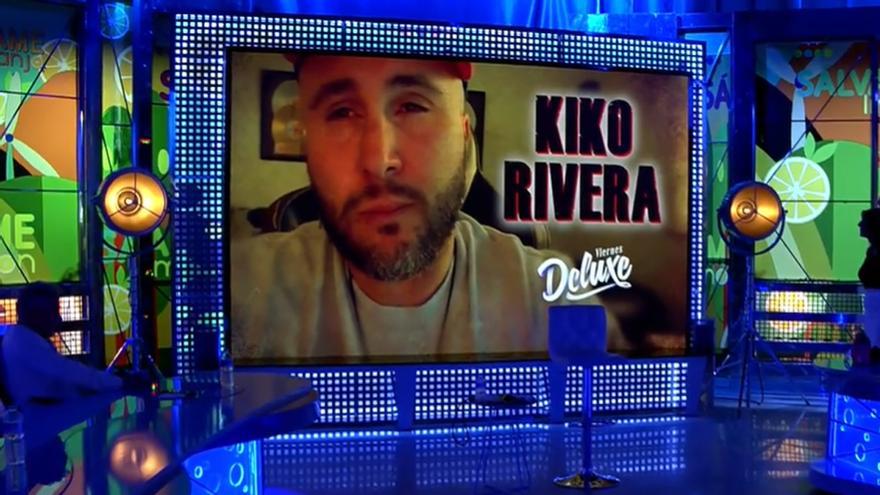 'Friday Deluxe' has revealed what will be its trump card for its broadcast tomorrow, June 11. Kiko rivera He will go to the Telecinco program to respond to the controversies surrounding his family and try to improve the audience of the space, which to date has lost in all its confrontations against 'La voz kids'.
The night format has announced the presence of Isabel Pantoja's son on its set with a firm declaration of intent. "This Friday, the voice is mine," says the DJ in the promo, throwing a clear dart at the rival network's children's talent show.
'Deluxe Friday' will air tomorrow after the opening match of the Euro 2020 between Turkey and Italy, around 11:00 p.m. 'La voz kids', meanwhile, will broadcast its sixth blind audition gala starting at 22:00.
The objective of 'Deluxe friday'is to steal leadership from 'The voice Kids'. In their first confrontation, the Antena 3 contest swept away 20.4% compared to 16.1% for Telecinco's offer. The advantage was even greater in the second match (21.8% vs 14.2%), data similar to those of the third match (21.8% vs 14.3%).
Kiko Rivera will answer the questions of the collaborators after ratifying the lawsuit against her uncle, Agustín Pantoja. In addition, he will also pronounce on the controversy with Jessica Bueno after the celebration of the first communion of the son that both have in common.