Kiko Rivera debuts as an interviewer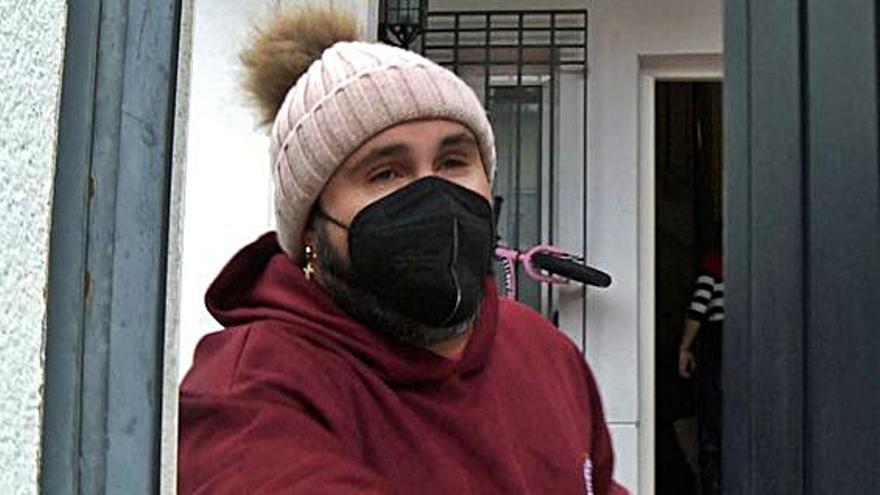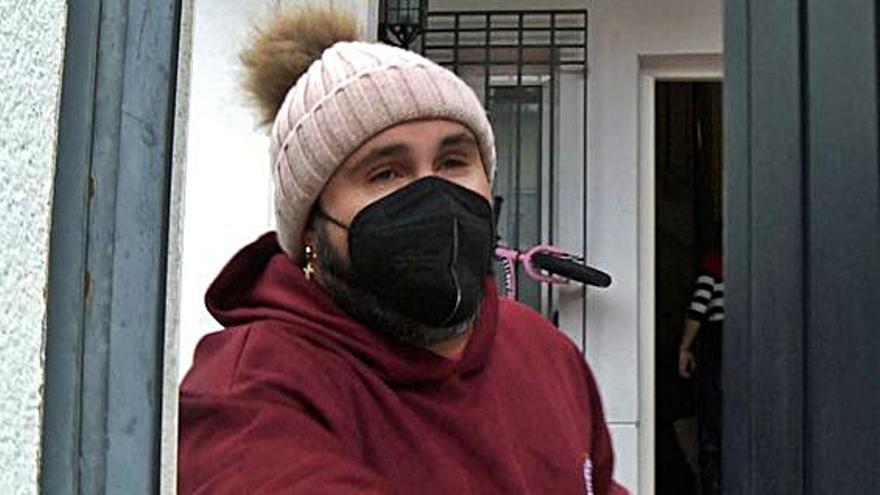 That Kiko Rivera, who turned 37 yesterday, has been and is a young man who knows how to reinvent himself is evident and well known. Gone are his desire to become a professional footballer, including a signing for Real Madrid, and his early work in an anonymous agency in the Madrid capital that managed his mother's affairs.
Monologist, actor, singer, DJ and music producer – where it seems that Isabel Pantoja's son has finally found his place – are some of the professions he has pursued. To this vast and plural curriculum, he is about to add another work aspect. His new project is At home with Kiko. The young Rivera Pantoja, through his Twitch account, will interview different characters, with the intention of maintaining relaxed and quiet talks with them in which the guests share anecdotes and experiences. A formula that the interested party has advertised on his Instagra account. And for his first guest, Kiko has not been around the bush and has invited nothing more and nothing less than Bertín Osborne, who has recently been in the news for his divorce from Fabiola Martínez.