Kiko Rivera criticizes 'Save me' again for his information about him: "You are short on hearing"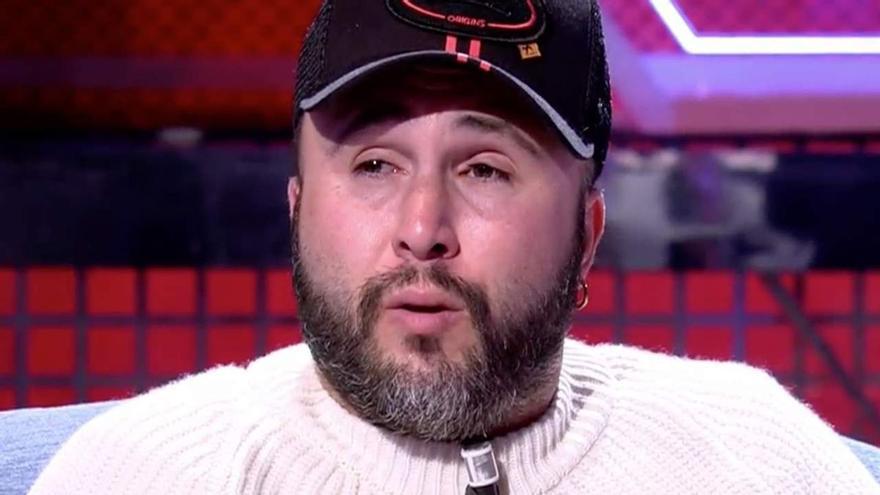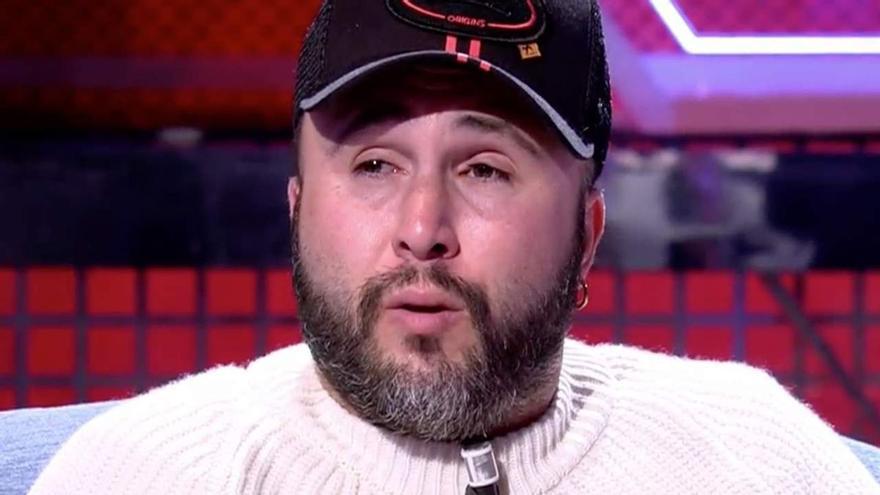 The relationship of Kiko rivera with Telecinco and specifically with 'Save me' it's a constant up and down. Despite having been the protagonist of the specials 'Cantora: the poisoned inheritance', in which he uncovered that his mother had supposedly kept part of his inheritance, now the DJ has returned to the charge against the program.
'Save me' traveled to Matalascañas yesterday, where Kiko is composing new songs with other artists. However, between topic and topic, Kiko would also have found time to have fun with her companions. The program issued some images in which the son of Isabel Pantoja is seen drinking a drink accompanied, among others, by a woman who is not Irene Rosales.
The journalist Raúl Trigueros even reported that Kiko could be seen "closest" to the girl who accompanied him throughout the night, with "touching and more caresses" included.
These reports have again exploded the DJ against the program. In fact, Rivera has alluded to the audience crisis that the space went through this summer: "Of course, guys, you're losing everything already. I know your audience is short, I know your program is going to hell. Don't call me anymore, I'm not going. But don't lie, come on, because that girl is the woman of the man I am pointing to, the owner of the hotel. And yes, I was having a drink after a day of composing. Is something wrong? "He posted on his Instagram profile.