Kiko Rivera attacks Telecinco and praises the competition: "Viva Antena 3"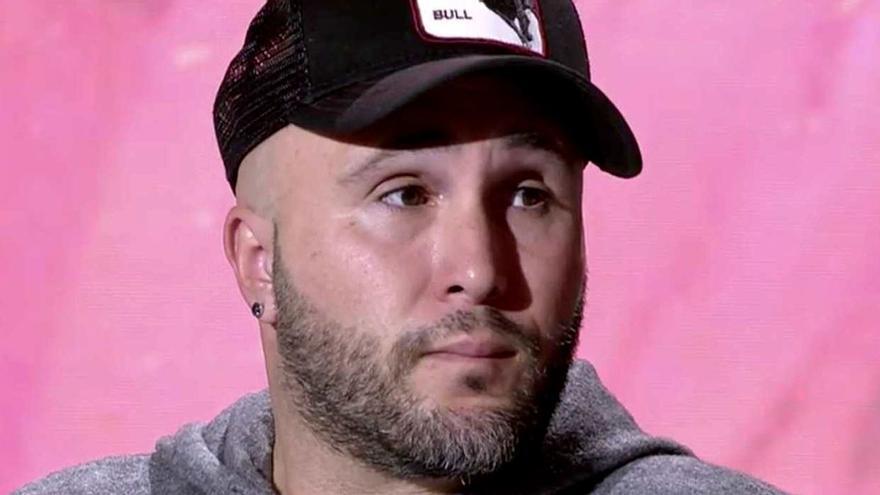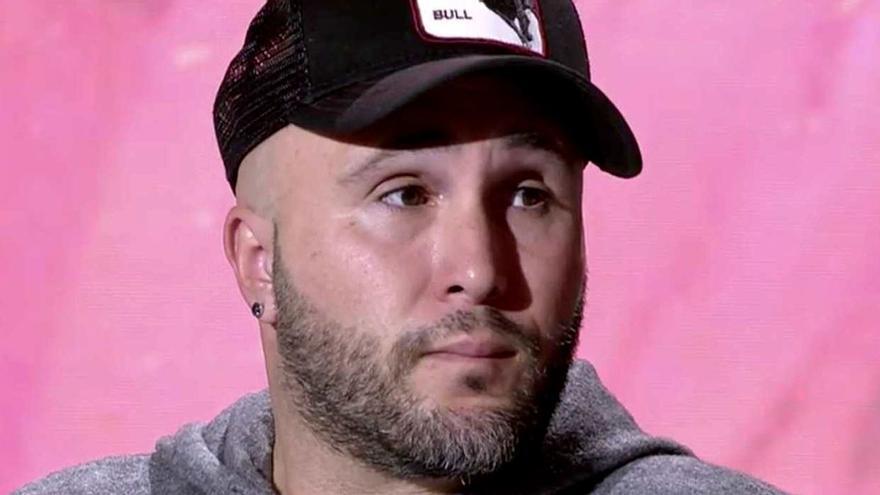 Kiko rivera continues his crusade against Mediaset. This weekend, the son of Isabel Pantoja lunged at the communication group while a team of 'Socialite' he stood guard at the door of his house. While chatting with his followers in a direct on Instagram, he denounced the "harassment" of the program of Maria Patiño and did not hesitate to praise the competition.
Visibly pissed off by the reporters' presence, Kiko erupted at them: "I'm up to … of these who are down here. It's one thing for them to call you one day and go to make a living the way you want, but to be pesky and harass like they do … No. "
After reading a user's comment, and despite the number of times she has sat on the sets of Telecinco, wanted to make it clear that he has not sought this situation: "I have the right to speak and tell what comes out of my balls. Yes, my balls. But no one has to be there for 24 hours, no one is looking for that. "" Go take a little bit of the ass, too, "he even told the follower in question.
He is also a former contestant on reality shows such as' GH VIP 'and'Survivors'He then took the opportunity to praise the group Atresmedia: "Well yes, live Antenna 3, What do you want me to say". "The truth is that I like Antena 3. I watch it a lot, the programs that there are like 'Your face sounds to me', the one with the masks … It is very cool," said the singer.