Kiko Rivera attacks her mother: "If there is no other option, I will take her to court"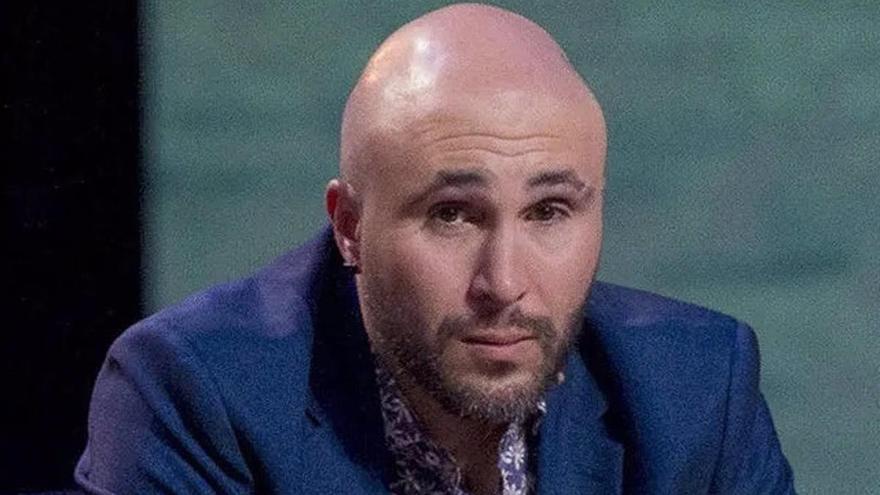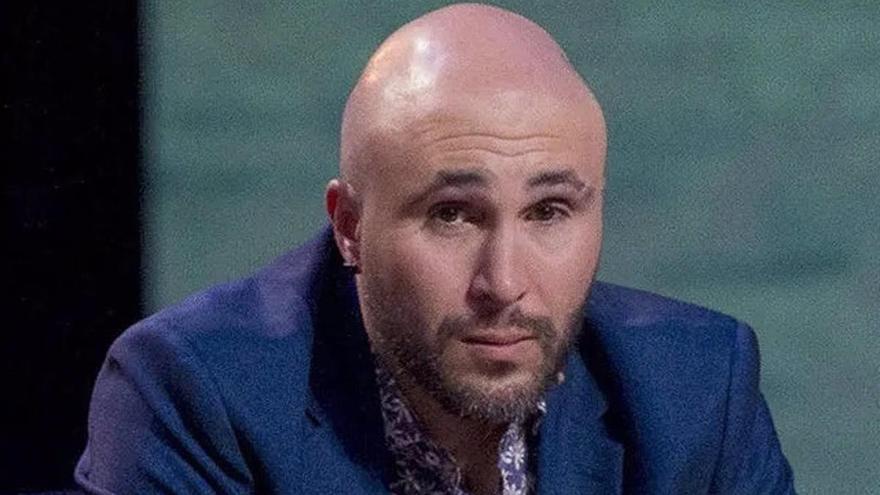 Kiko rivera appeared this Friday in the Telecinco special about Paquirri's inheritance and did not hesitate to lash out at his mother, Isabel Pantoja, for the information of the last days.
"They have cheated me. They have robbed me, they robbed me knowing that they were robbing me"Kiko Rivera began saying at his entrance to the set." I will not be able to forgive her, definitely. Whatever happens, I will not be able to forgive her, but I do miss her, she is my mother, but to this day I have no strength. You can't give me a logical explanation for this, it doesn't exist. This here is from a person who is blinded by money. I trusted my mother, I have trusted my mother one hundred percent, I believe I have had the Oedipus complex, I have had it, my mother has been the greatest for me and everything she has told me has gone to mass and suddenly you hit a host, so big, and you say 'I can't assimilate what I'm reading' ".
Kiko Rivera has made it clear that what Isabel Pantoja has to do is recognize what you have done with your assets: "The only thing my mother can do is make her stand up publicly, telling me that she is going to sit in front of me, with my lawyers, to explain this to me and then she stops publicly, but the internal problem will always continue, there is no solution this has no forgiveness from God. "
On whether Isabel Pantoja did not realize before the problem she had with drugs: "It had to be very clumsy, if you know your son you have to know it, I think she did. That my mother has made a paripe even with that, ask her what my doctor's name is, to see if she knowsLet's see if you know how many consultations I have gone to. My wife knows it, the one my mother says she criticizes, that's why I don't forgive you, but with this (the papers) you finished it off ".
About his grandfather Antonio Rivera: "It is a very strange feeling because my mother has not forbidden me to see my grandfather, but the same thing is forbidding you to tell you, look at what he said 'this man of you, is that this man looks, looks, looks and looks' then of course, 'poor mother'. I am a machine that since I was little I have been taught that they are bad and suddenly you realize that those are not so bad ".
Pnatoja's son said that If you don't resolve this in private, you could end up in court.: "I have the pain of a son who has been deceived by his mother and wherever she is she has to give me explanations, if it's at home better, but we'll see where. I don't want to take her before a judge, if I have no choice. * It depends on her, not on me, I'm going to keep looking ".
Fran Rivera calls crying
For its part, Fran rivera He called the program, completely broken, to give his brother his maximum support: "Just tell you brother that I am very sorry for what you are going through because I have suffered a lot and tell you that we are with you, that I think you are being very brave, all this has been separated for a long time and I hope this is over. You will count on me, of course. There is much more than has been said, there is unfortunately much more. I'm going to keep quiet out of respect for you, so you don't go through the suffering Cayetano and I have gone through. I have known this for many years, you are not telling me anything new. I have suffered this in silence out of respect for my brother and he is the one who is doing it, I think Dad would be proud "
Kiko Rivera was completely decomposed and without knowing what to say he explained: "I have called my brothers apologizing. I just don't know what to say, I have spoken with my brothers and I have called them to apologize for something that I have nothing to say. see, I have simply believed a mother as any child would, until I have stopped believing. "