Kiko Matamoros reveals that he would have been banned in Pepe Navarro's interview in the 'Deluxe'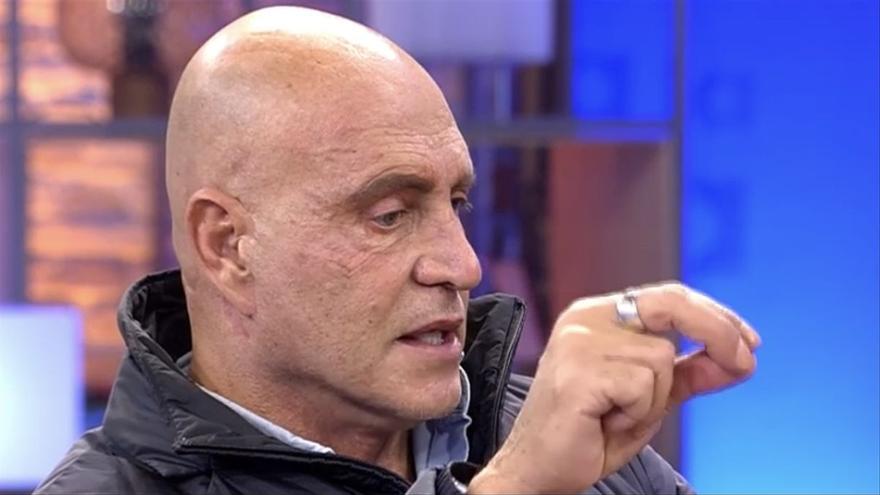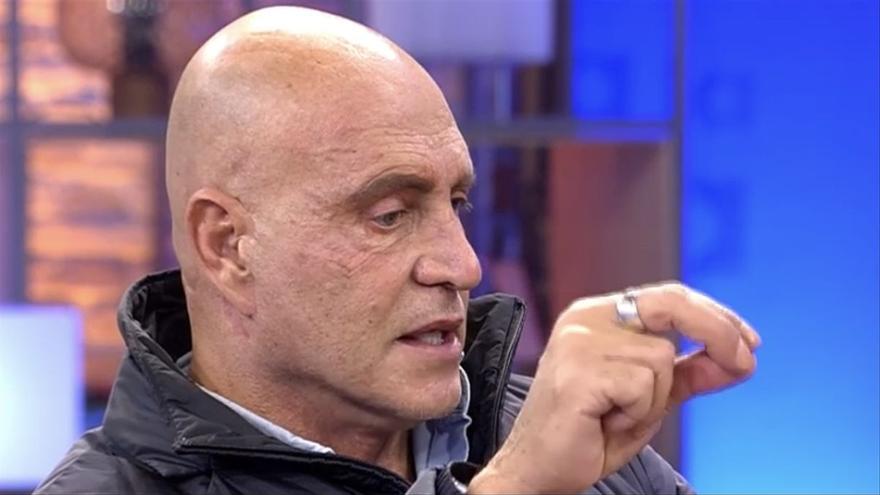 Pepe Navarro was this week's bomb guest of 'Saturday Deluxe' and his presence in the program was fraught with controversy, among others, for his discussion with Paloma García Pelayo in which he got into Jorge Javier Vazquez in defense of the presenter. One day after delivery, Kiko Matamoros wanted to analyze what happened in the format and surprised viewers by confessing that he should also have been one of the collaborators, but that could be vetoed.
In 'Viva la vida', his colleagues asked him about this question and he confessed what happened: "In the beginning I was quoted, but then they called me not to be there and introduce myself later. It can be a last minute decision. "" I agreed with Pepe at the end of the interview and he greeted me correctly, but I was scheduled for his interview. In any case, it is your right and I respect it ", commented the tertullian implying that it would have been vetoed by the presenter.
Despite not going to his usual job, and not by his own decision, Matamoros did want to comment on the paternity of Pepe Navarro on Alejandro Reyes, the son of Ivonne Reyes whom he denies: "I have had a history of confrontation with your truth and I have defended the judicial truth and the one that the Hearing says. There are no bad judges, there is a law that has to be applied and the good judge is the one who applies it, "he declared in the space presented by Emma González.