Kiko Matamoros returns to the operating room to undergo her umpteenth aesthetic operation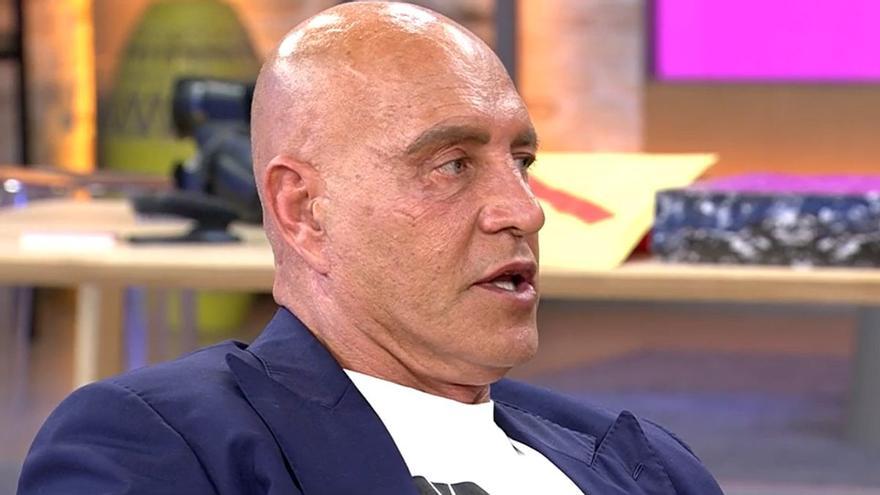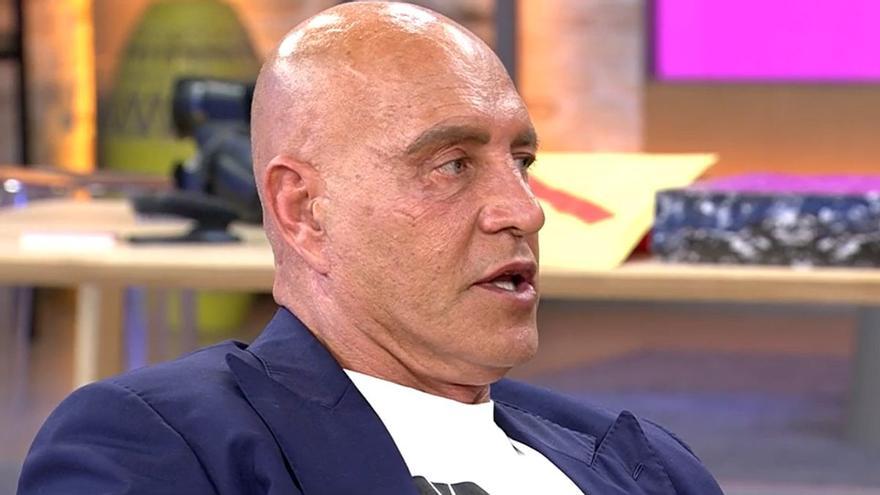 Kiko Matamoros has undergone a new aesthetic touch-up to show off a great body during the summer months. The collaborator of 'Save me' has spent this week in the operating room to be performed an abdominal marking, as he himself advanced at the beginning of June on the set of 'Viva la vida'.
With the help of a doctor, the Emma García program analyzed the long list of aesthetic operations to which the businessman has submitted, who took the opportunity to announce what was going to be the next one: "On the 22nd I have surgery." "I'm going to do the abdominal marking. It is a liposuction, they extract the fat and put a kind of external tubes that must be renewed," he explained in the space of Telecinco.
This Tuesday, Matamoros went to a well-known clinic in Madrid to get the abs you were looking for. His girlfriend, Marta López Álamo, who was accompanying him during the intervention and the postoperative period, assured this Wednesday on her social networks that the intervention had gone "great".
Abdominal marking is the umpteenth aesthetic retouching that the Telecinco collaborator undergoes, which has never hidden the interventions that have been made during the last 20 years to improve its image. Rhinoplasty, otoplasty, mandibular marking, botox or eyebrow microblading are just some of the procedures that have led him to achieve his current image.
Two days after the operation, Kiko Matamoros has reappeared this Thursday in 'Save me' through a video call to dedicate a few words to Mila Ximénez. Excited and with a broken voice, he lamented the death of his friend and partner: "I try to contain myself and remember all the positive things I had. We loved each other very much even though sometimes we were at a loss. I appreciate the treatment you always had with my children." .