Kiko Matamoros reappears with sunglasses in 'Save me' due to a health setback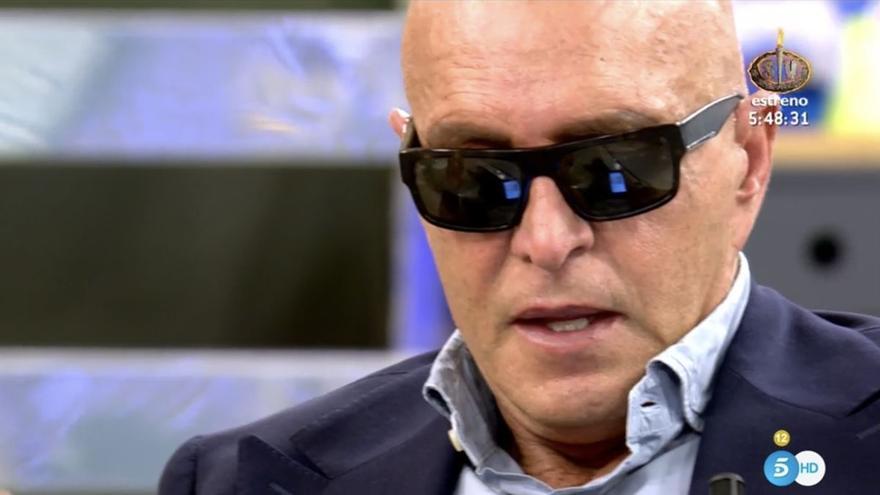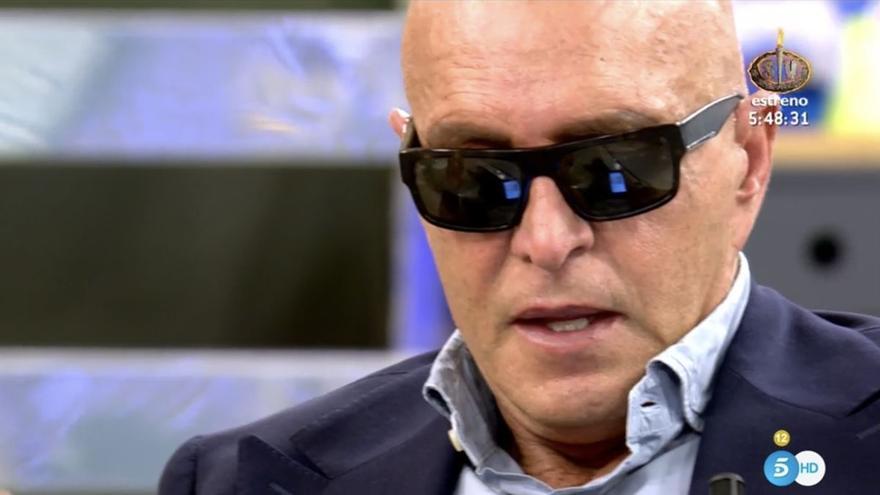 Kiko matamoros is going through a new health setback that It has led him to appear with sun gas in 'Save me'. The contributor surprised the audience by explaining that his left eye is in bad shape. In fact, Matamoros took off his glasses to show what he is suffering from.
As he explained yesterday on the program, it all started when he felt a strong discomfort in his left eye on Wednesday night. "It came out when I went to bed," he revealed. "I think it's an ulcer. It's not a stye," he commented as he took off his glasses for a few seconds. "I have put them in case it was unpleasant to look at," he acknowledged.
"Yesterday I saw the chapter (of the Rocío Carrasco documentary) and this morning I woke up like this. I went to the pharmacy and they gave me a cream," Kiko said. It is not the first time that he appears with sunglasses in 'Save me' for eye problems.
As reported on previous occasions, Matamoros has been losing vision due to glaucoma for about ten years: "Nine-odd years ago I was diagnosed with glaucoma. At that time, he had forty-something vision in his right eye and a little diminished that of his left.. Today I no longer have vision in my right eye. In the other I have enough … ", he explained in the program in 2019.