Kiko Matamoros, ready to "make history" in the next edition of 'Survivors'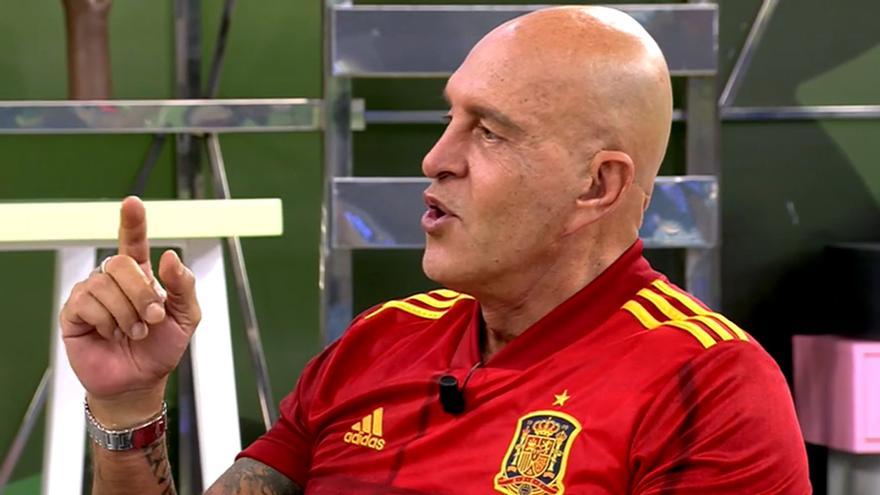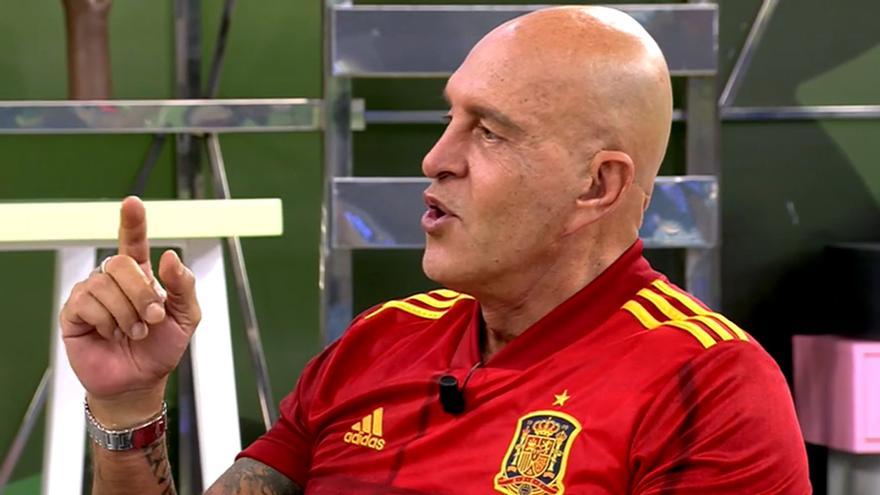 Kiko matamoros he wants to face what would be his biggest challenge on television to date. The collaborator of 'Save me' Y 'Live life' wants to become one of the contestants in the next edition of 'Survivors', as he has assured in the program presented by Jorge Javier Vazquez.
It was precisely the presenter who, on Monday afternoon, asked Matamoros about his possible signing for the format produced by Bulldog: "Are you sure you want to go?" "I have it very clear", replied the businessman without thinking twice.
In the event that the negotiations with the production company came to fruition, this would be his second experience on a reality show after his fleeting stint at 'GH VIP' in 2005, as he left just two weeks after entering the house.
In addition to running for the beaches of Honduras, the gathering expressed his interest in leaving a mark on 'Survivors 2022': "I want to do the highest helicopter jump in history."
"I want to show that it is a question of attitude," Matamoros assured while some of his colleagues, like Laura Fa, recommended that he exercise caution: "You're going to break your neck." "Many older people have shown it, it is a coconut matter", defended the businessman, who will turn 65 at the end of 2021.