Kiko Matamoros makes fun of Paz Padilla in 'Save me': "I'm going to 'Luján', leave me alone"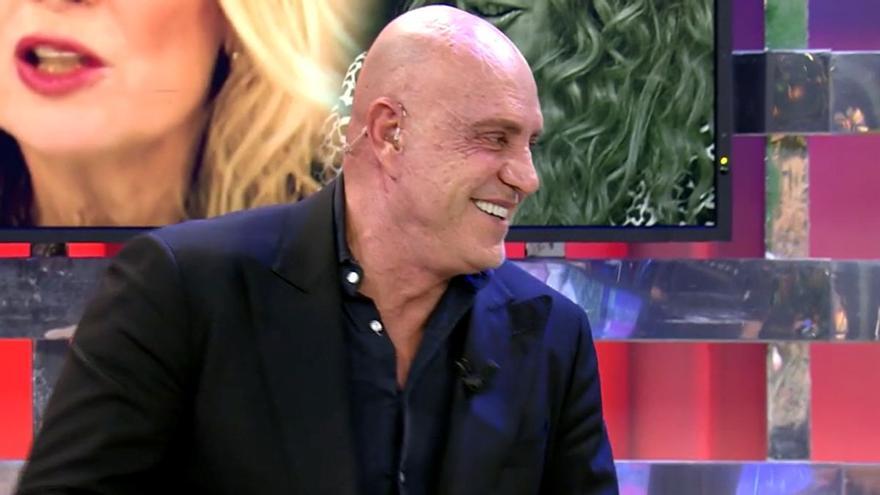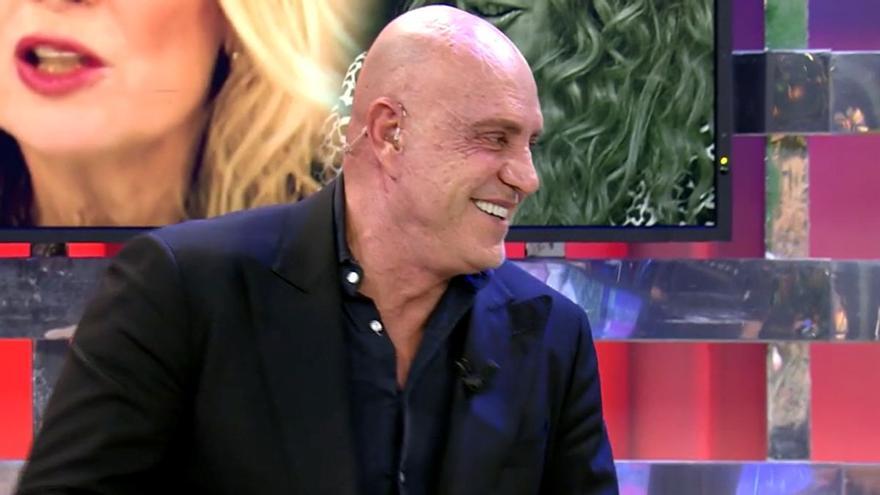 Paz Padilla became this Thursday one of the characters of the day for his controversial statements about vaccines. The presenter of 'Save me' I affirm that "they are useless"in a speech that was full of language lapses, referring to the omicron variant What 'Onitron'and renaming as'Luján'to the Chinese city of Wuhan, where the virus was first detected.
The errors of the comedian not only caused laughter on social networks, but also caused laughter on the set of her own program, presented this Thursday by Carlota Corredera. In the middle of a debate about Rosa Benito's relationship with Rocío Carrasco and her position in the family conflict, the host of the space wanted to know the opinion of the collaborators.
"Who is Rosa with?" Carlota asked Kiko Matamoros, who took the opportunity to make fun of Paz Padilla using her words: "With Onitrón". "Excuse me?", Replied the presenter, visibly upset by the answer, while Kiko Hernández burst out laughing.
"Not with Onitrón, I ask you if he is with Rocío Carrasco or not," the journalist insisted before Matamoros, who continued with his taunts towards the woman from Cádiz: "To me ... I'm going to Luján and leave me alone, for these things you know how they start and not how they end". "Let's have the party in 'Paz', come sit down," Hernández pointed out.