Kiko Matamoros assures in 'Save me' that Makoke was fired from RTVE for rejecting Julio Iglesias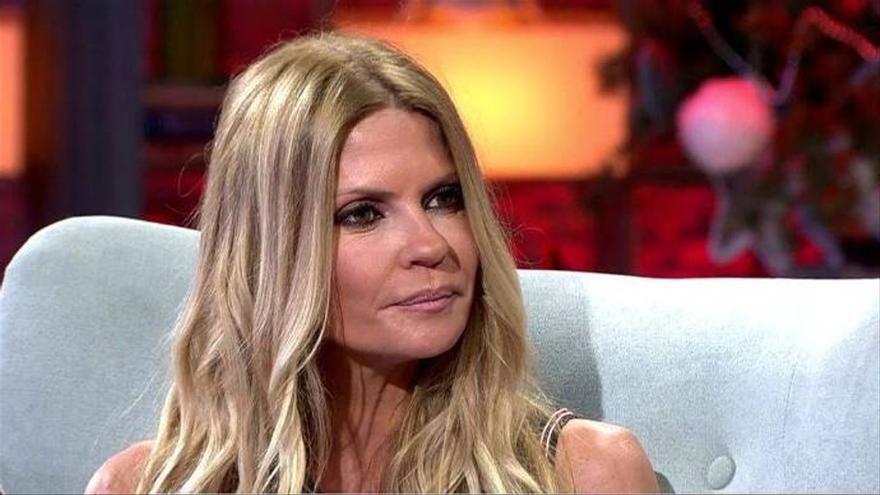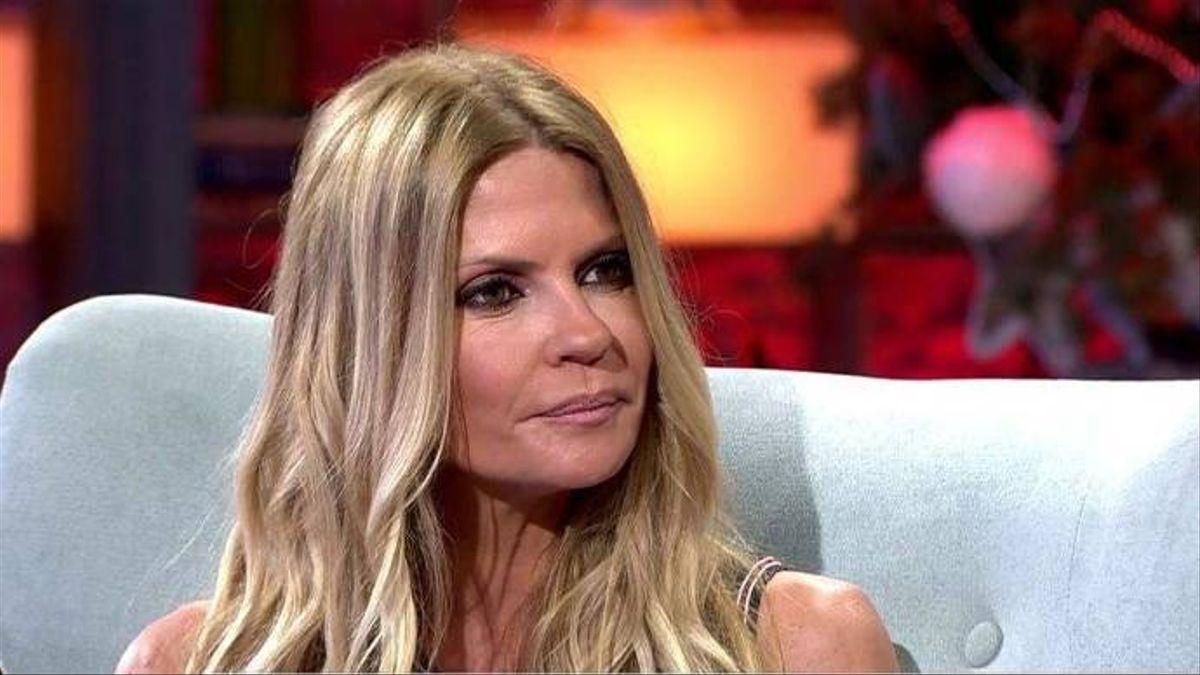 Kiko Matamoros made a statement that echoed among her fellow program members. In the last installment of 'Save me', the tertullian stated that Makoke had to forcibly abandon TVE, where she worked as a presenter of 'Música Sí', after refusing to spend a few days com Julio Iglesias.
The controversial collaborator affirmed that his ex-partner was removed from his work after declining a proposal from the singer: "They threw her out because there was a singer who wanted me to go to Valencia for a weekend to spend it with him. He did not want to and on Monday he was on the street. That's the truth, "he said at first without stating the artist's name.
At the insistence of his fellow program members, Matamoros mentioned the initials of Isabel Preysler's ex-husband and acknowledged that he was not afraid of certain reprisals: "I can say the name and you will see how he does not demand me, "he said. Marta López showed her when explaining that later Makoke and Julio Iglesias had a sentimental relationship: "It seems strange to me that they threw her out of the program because of that if, as we have learned later, she spent time with him."