Kiko Hernández returns to 'Sálvame' three weeks after announcing her break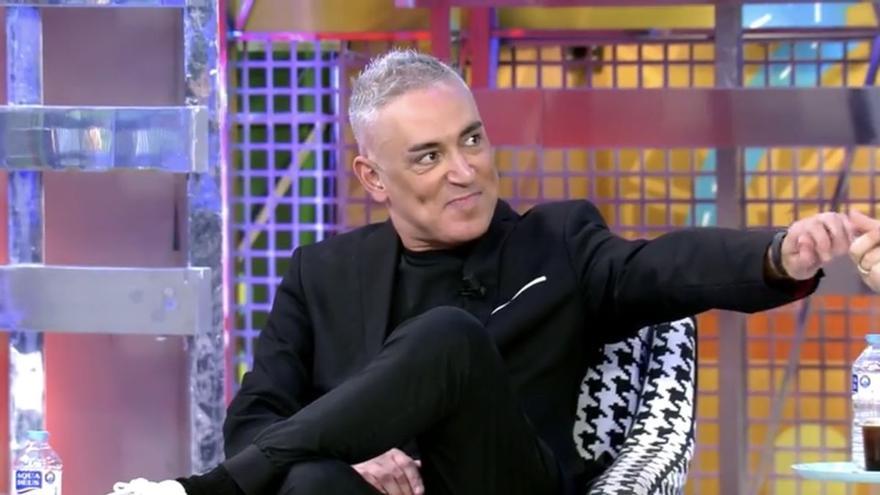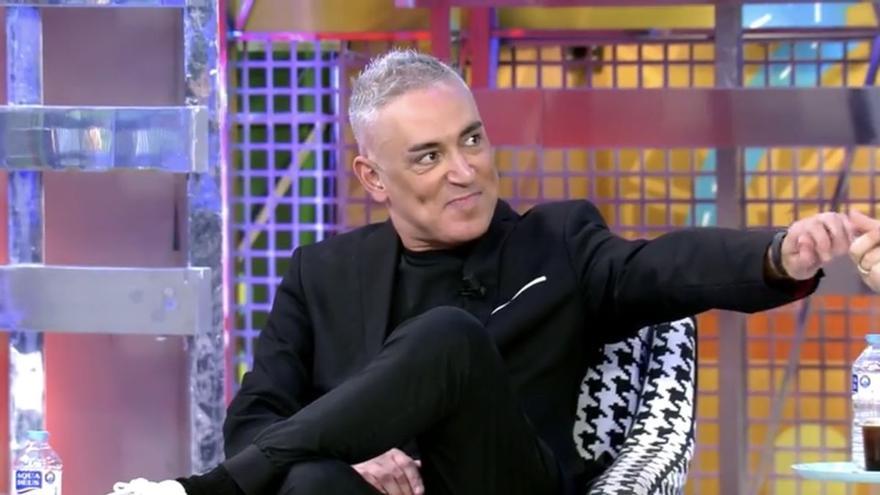 Kiko Hernandez announced just three weeks ago that left temporarily 'Save me' after the death of a personal friend, who joined that of Mila Ximenez a few months ago. The contributor explained that I needed to rest", although his break has been shorter than on other occasions with other colleagues.
"You will understand that I give a special welcome to my Kiko"Carlota Corredera said yesterday at the beginning of the program and extended a hand to the gathering. Her return did not take place with an intimate interview nor did she delve into the reasons for her break and her return. The presenter limited herself to asking:"You are better? Everybody has been super worried".
"Thanks to all the world. I have not answered anyone as always. I turned off the mobile and turned it on yesterday", Hernández explained, that rI quickly returned to the charge, now against Isa P after his last interview in the 'Deluxe'.
"Isa tells what she wants when she wants. For example, calls at untimely hours, to this man who does not care about you, who does not hug you, I don't know what … Calls at untimely hours telling him: 'brother brother, I have a very big problem, come home, what They are going to kill me, "said the collaborator.
"Kiko rivera leaving their children at home, has gone running and suddenly come home and they had an argument Asraf and Chabelita who was going to go out that night for a drink. I put this example because then they say that he does not care about her. We are going to tell it all. Your brother is watching you 24 hours a day, seven days a week"he added.