Kiko Hernández responds to Terelu for his possible claim: "Remember that you have to pay the costs"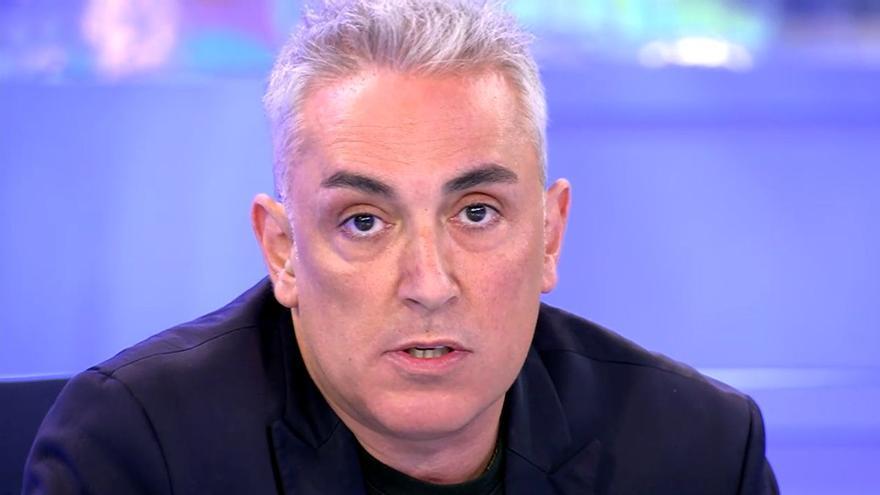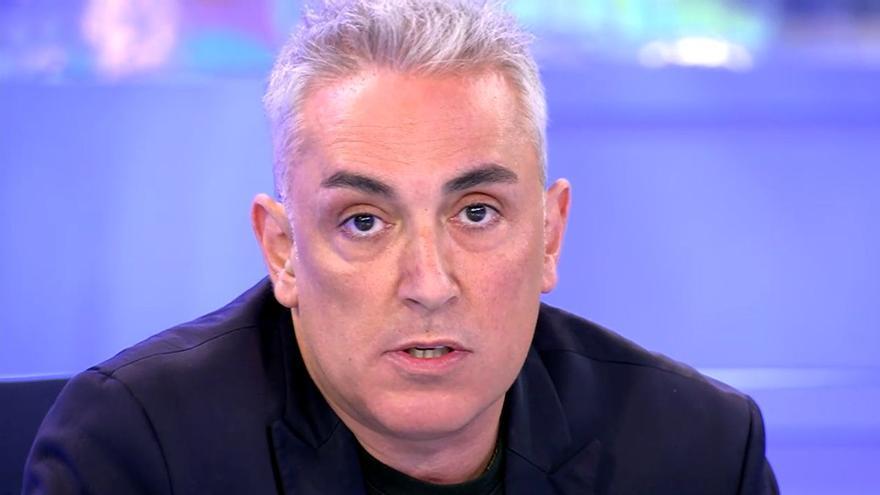 Kiko Hernandez broke out last Wednesday against Terelu Campos and Alejandra Rubio, recognizing that she cannot stand either of them: "I don't swallow you or your daughter". But also, the tertullian of 'Save me'launched a harsh accusation against the communicator: "The one who caught the covid it was you for licking bar bars all day long. "
As expected, the response from María Teresa Campos' daughter was not long in coming. On 'Live life', the collaborator acknowledged that she was thinking of filing a lawsuit: "I am going to consult with whoever I have to consult." "Making a hint that constitutes a crime is tremendous," he stressed.
This Tuesday, September 28, Kiko reacted to the latest statements from Terelu. As for the possibility of facing a lawsuit, he has made it clear that he has no fear: "He has every right to put it. Moreover, do not consult it, put it. Put two, in case one is lost. But remember that then you have to pay the costs ".
In addition, he has made a review of his latest victories in the courts: "This year I have 30,000 euros of costs of Toño Sanchís, 30,000 euros of costs of Liberto de la Franca, and 30,000 euros from a 'big brother' who asked me for 300,000 euros and who has also lost ".
"I have 90,000 euros this year. I earn more in costs than by coming to 'Save me' and selling olives", he added before continuing to encourage Terelu: "Put the demand on me and we are going to go for the 120,000 costs. I think there is nothing constituting a crime, the same thing I told you, your mother told you in an interview, "he stated before deciding: "If you put the demand, here is an open bar."