Kiko Hernández reappears in 'Sálvame' and settles the rumors about her departure from the program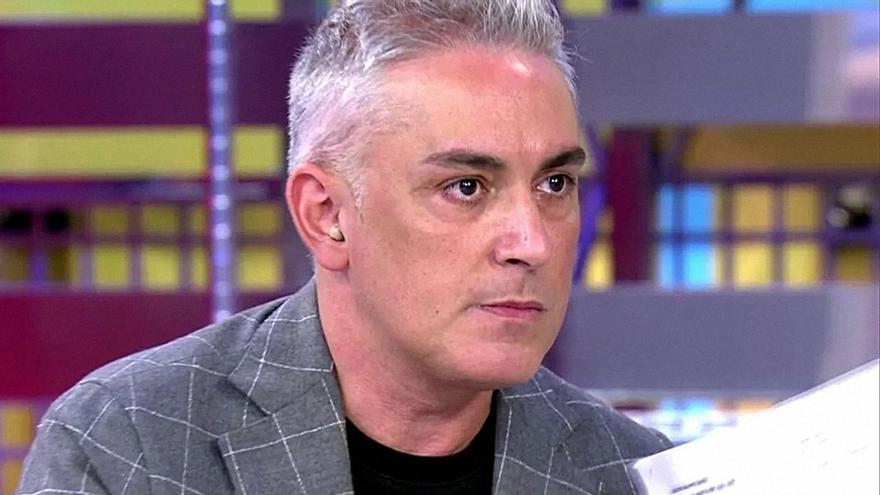 During the last weeks, rumors have circulated about the possible departure of Kiko Hernandez from 'Save me', a program of which he has been a part since their broadcasts began in 2009. However, the theories about his supposed abandonment could not be further from reality, as he himself has been in charge of making clear this Thursday.
The one who was a contestant on 'Big Brother 3' has returned to the set of 'Save me' this afternoon after enjoying a few days of vacation. A few hours before stepping back into the Mediaset studios, I shared a post on Instagram to clarify that does not consider abandoning the format of La Fábrica de la Tele.
"You go on vacation and you find headlines as beautiful as 'Kiko leave Save me' or 'Dispense with Kiko in Save me'. Anyway …", the tertullian drops to deny that information. With his reappearance before the cameras, he has settled the speculation about his future on television: "See you again this afternoon at 'Save me', I'll wait for you".
Kiko Hernández will combine his work as a collaborator with a new job away from the spotlight. A few weeks ago he signed the contract for his "next work project", as he announced on social networks. "A lot of enthusiasm and desire to start now"She added in the publication, where she received the support of colleagues such as Alba Carrillo, Laura Fa or Gema López.
This Wednesday, Semana magazine revealed that the member of 'Save me' is going to launch his own food brand: 'The olives of Kiko Hernández'. In addition to being the founder, he will be in charge of lending his image to promote the product.