Kiko Hernández defends herself from her macho video in 'Crónicas marcianas': "It was scripted by Sardà"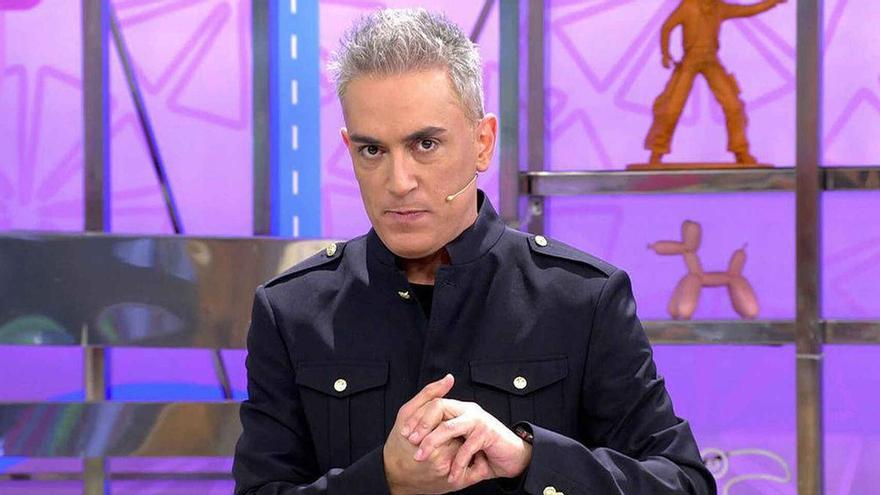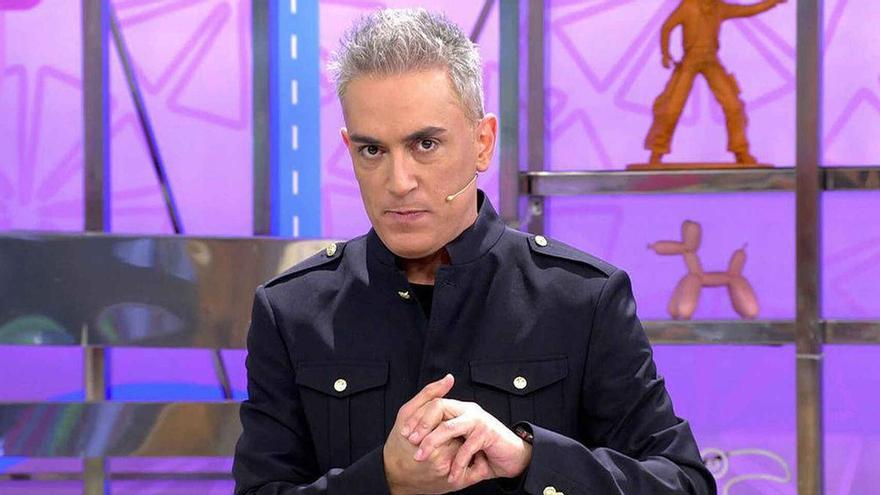 Kiko Hernández is being one of the great defenders of Rocío Carrasco, positioning himself in favor of her since the documentary began to air. The collaborator has charged hard against Antonio David for the macho attitudes that Rocío Jurado's daughter recounted, however a video has appeared on social networks these days that leaves him in a very bad place.
In the clip, extracted from the mythical 'Martian Chronicles', Hernández releases numerous atrocities to Sonia Arenas, with whom he had a heated discussion. But far from ignoring the appearance of said video on the Internet, Hernández dared yesterday to respond in 'Save me'.
"Put the answer also from the other person, put the confrontation and put when the head of the orchestra started. Come on, "the tertullian began saying, dropping the bomb: "Everything that happened on the set of Crónicas Marcianas was scripted by Sarda. Everything", he sentenced.
Only Kiko Matamoros dared to give an opinion and agree with her partner: "It is true that Xavier Sardá knew how to provoke many confrontations and that before the program sometimes he would pick you up and say: 'Have you seen what this one said? Let's see what you're going to do, you'll have to say something. "