Kiko Hernández charges against Alejandra Rubio in 'Save me': "You are a provocateur, little girl"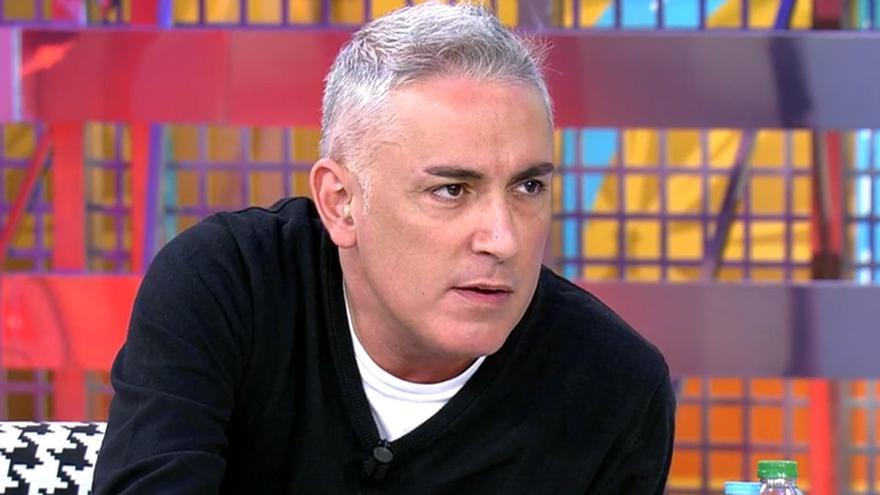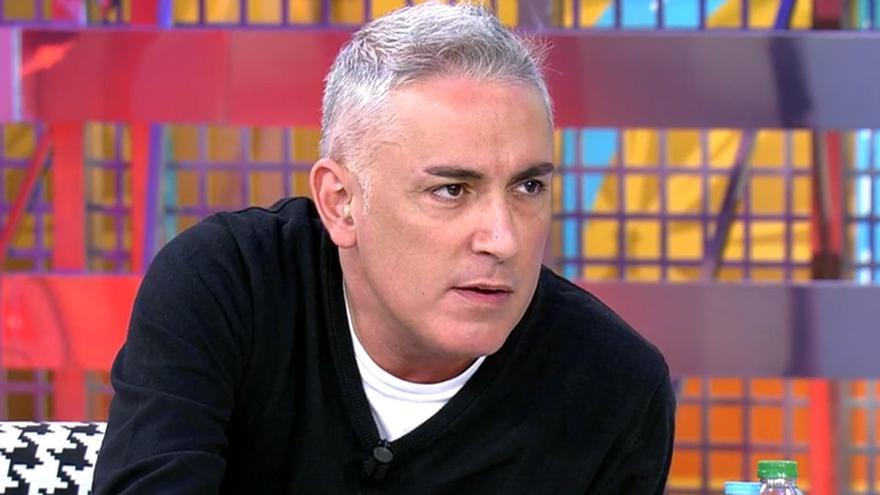 The war between Kiko Hernandez and Alejandra Rubio is more alive than ever. A few days ago, the granddaughter of Maria Teresa Campos attended to the journalists and responded to the accusations of the tertullian of 'Save me', who maintained that she was not helping her grandmother move. "I don't care what that man says", she assured.
In addition, Alejandra expressed her wish that Kiko not go to María Teresa's new home: "I do not think it is more. I hope it is no more." Some statements that have unleashed the collaborator during the afternoon of this Tuesday: "You are a provocateur. I have not spoken about your mother again after what you said. Grandma".
Kiko recalled that María Teresa Campos spoke of the visit she made with her daughters as "one of the most beautiful days I've had all summer". "If you don't want your grandmother to have beautiful days, it will be up to you. That you have to tell an 80-year-old woman who she has to meet with and who not, send her nose, little girl," he launched.
Visibly upset by Alejandra's statements, Kiko has decided to tell what happened the day he went to eat at the veteran presenter's house. "There was a heat wave that you couldn't even be in the car. I behaved with her as if she were my own grandmother, "she began by saying.
"I did notice some heat, but after two hours we were all dripping. I thought that was not normal. I touched the air conditioning and the heater was on. An 80-year-old woman, with a beastly heat wave, and the heating on ", has revealed Kiko, who has also reproached that, meanwhile, Alejandra and her mother were on vacation:" The only thing I did was throw myself all afternoon looking for the boiler so your grandmother wouldn't disintegrate. "