«Kichi» wants to lead the mayors of the Bay of Cádiz to demand more work for the shipyards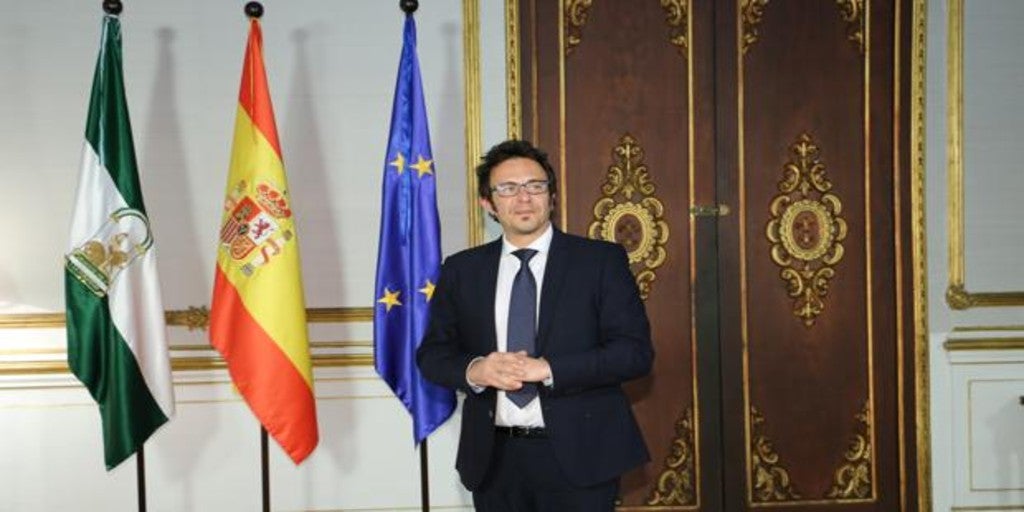 Madrid
Updated:
save

The mayor of Cádiz, José María González «Kichi», has summoned the councilors of the Bay of Cádiz to a meeting next Monday, August 24 to address the situation and the situation in the naval and aerospace industry in the region. The Cadiz councilor has invited his counterparts from neighboring towns where both the naval industry and the aerospace industry have a presence and weight.
In a note, the Cádiz City Council has explained that this meeting proposal has been transferred to the mayors of San Fernando and Puerto Real, and to the mayor of El Puerto de Santa María, to analyze among the four «the horizon that is opening» in these two main industrial axes of the Bay of Cádiz, both in the naval sector «with the need for workload in the three shipyards in the region», and in the sector aerospace "with the delicate situation that Airbus is going through and that affects in a decisive way the auxiliary companies".
The mayor of Cádiz has defended that it is not a question of positioning himself with any side, but of carrying out a "Historical claim" such as requesting a workload for the Bay of Cádiz and "being united to achieve the best future for this land."
He has stated that the future of the Bay of Cádiz passes through "An industrialization plan" and a diversification plan so that the industry relies on renewables and in different areas, "which does not make us depend on the ship on duty with ads in extremis."
He has also bet on the distribution of work between the different shipyard plants, providing them with a "stable" workload, and for compliance with labor agreements "so that workers have the security that is worked out in collective bargaining."
The mayor of Cádiz has highlighted the claims of the last days of the workers of the auxiliary metal industry in Navantia, on an indefinite strike since Monday, and has encouraged his homonyms to "join forces of demand from municipalism."
The Metal Workers Coordinator has planned in its calendar of mobilizations a demonstration on Tuesday 25 August at the Bridge of the Constitution of 1812 in Cádiz.