Kheira Hamraoui, questioned about her personal life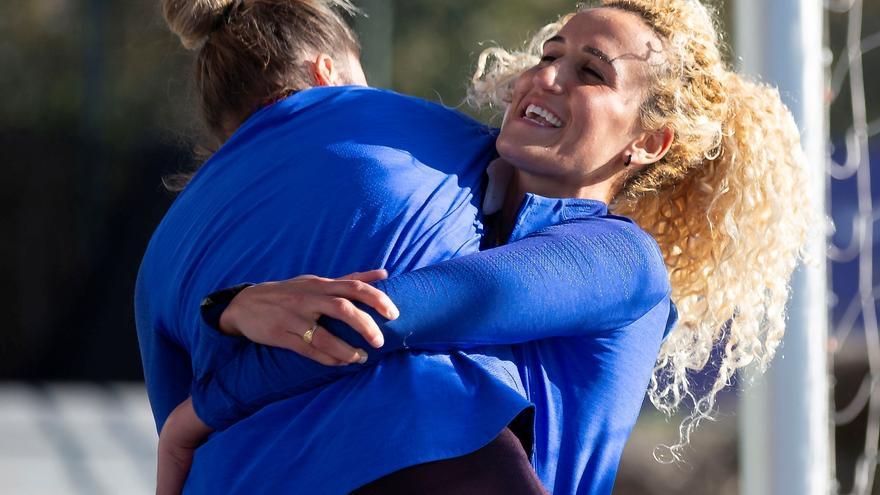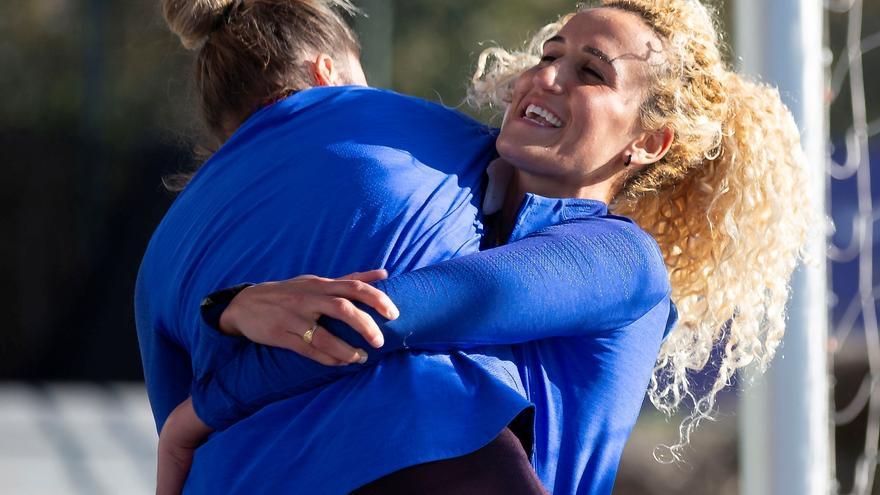 The player of the Paris Saint Germain, Kheira Hamraoui, she is still away from the playing fields pending the finding of the person responsible for the violent attack she suffered a month ago. The French woman was questioned this Monday by the judicial police of Versailles for learn more about his personal life and his relationship with Eric Abidal that allow progress with the investigation.
The name of the former Barcelona footballer appeared when investigators established a material connection with the victim, who was using a chip with the former footballer's name on his mobile phone.
Abidal and his wife Hayet are among those investigated after ruling out involvement in the case of Aminata Diallo, Hamraoui's partner at PSG and on whom all suspicions fell upon learning of the aggression suffered by the player when she returned from a party with other team players. Hayet She filed for divorce from her husband after the news broke.
As reported by several French media, the hearing ended "without any significant element." "We urgently wish preserve privacy of Ms. Hamraoui and allow her to resume training as soon as possible, as well as to preserve the secrecy of the investigation and of the judicial information underway, "said her lawyer Saïd Harir.