Keys to finding homes with discounted prices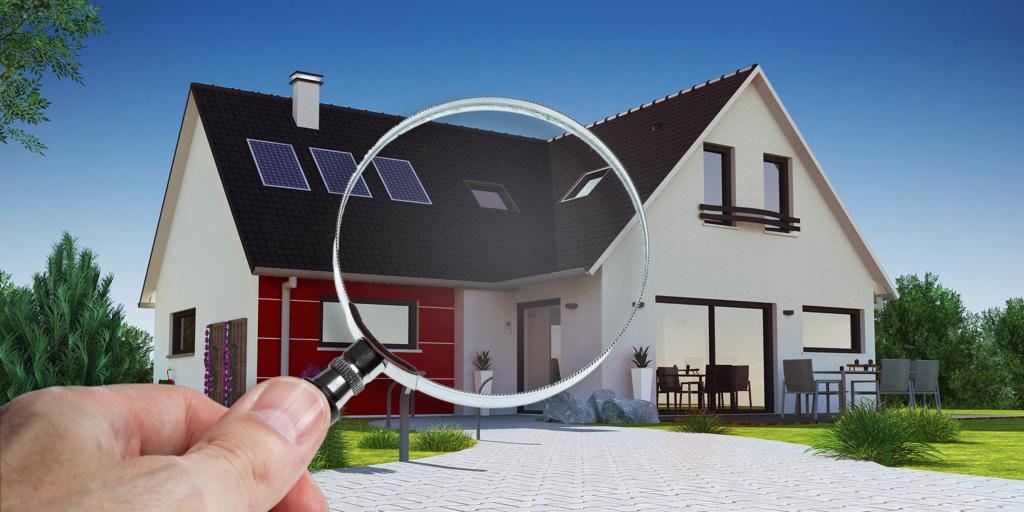 Updated:
save

Whether we are looking for a property to move in, or if we want to invest in a second home or a property on the beach, there are some tricks that we can take into account in order to find homes with discounted prices.
It can be a few thousand euros or much larger discounts. Sometimes, this discount will help us to have access to apartments that, due to budget, we could not aspire to before. On other occasions, the savings we achieve can be used to meet other expenses that are always associated with the purchase of a house (notary, taxes, furniture, etc.).
Time and analysis
Buying a home should be something meditated and studied with time. The decision to take such a fundamental step in the life of any person must be accompanied by a process and evolution, time and patience play a key role.
Once the possible areas in which to carry out the purchase operation have been defined, It is advisable to do a first analysis of the real estate market in those places. Being well informed, reading articles by experts and specialized media or accessing studies and reports from the sector will give us a good idea of ​​what we are facing.
This will make it easier to assess whether or not the prices of the homes that interest us are within what supply and demand indicate. Once this first analysis is done, unless it is a home that we do not want to miss from any point of view, a second transcendental point when it comes to finding reduced prices is have an analytical vision leaving aside emotions. Not being in a hurry and letting the weeks go by gives us a strong downside trading tool.
The floors of the banks
Banks are currently large property owners, many of them the product of overvalued foreclosures that exploded when the housing bubble burst during the 2008 financial crisis. On many occasions to get rid of part of their stock, banks launch attractive real estate offers.
Discounts can reach up to 50%, and even 70%. But we must be vigilant to detect that these reductions are real or have to do more with a devaluation of the property. Sometimes, the cost difference is due to the fact that when the financial institution stayed with it, the market prices were much higher than now, when they decide to lower them. Then, it would be advisable to compare its price with other properties of similar characteristics and in the same area.
If we want to be attentive to the offers of real estate banking assets, again, the economic media can be our main source of information. These are often echoed by auctions and great promotions. But it is also worth noting the main names of the real estate developers that market the assets of the banks and go directly to them: Altamira in the case of Banco Santander, Servihabitat de Caixabank or Haya, which has properties from Bankia, Cajamar , BBVA or Liberbank.
Houses to reform
A handicap that the seller has when listing his property is the state in which it is located. Houses or flats that need major renovations force to lower their price. If the purchase of the property is not something urgent and we have time and an economic remainder to face these works, a good deal can be done. In addition, this option gives us the opportunity to build the home chosen according to our tastes and expectations.
Looking for flats in old buildings or chalets in urbanizations with more than three decades can open the doors of properties that need a second life and that will have a much more affordable price than new construction.
The real estate portals
The Internet is a great tool when searching for apartments or houses with discounted prices. Simply by performing a search with these keywords in real estate portals such as piso.com we will find a list of dozens of results according to the area that we establish as a filter.
At a glance we can see how much discount we are talking about and the range can be very wide, from 3,000 to more than 100,000 euros, depending of course on the type and initial price of the property
By last, in a crisis context like the current one, in which all economic activities slow down and suffer falls, it always helps those who have liquidity or the possibility of obtaining a loan to acquire a property with the reduced price.