Key week for the reform of the contribution of the self-employed and the employment pension plan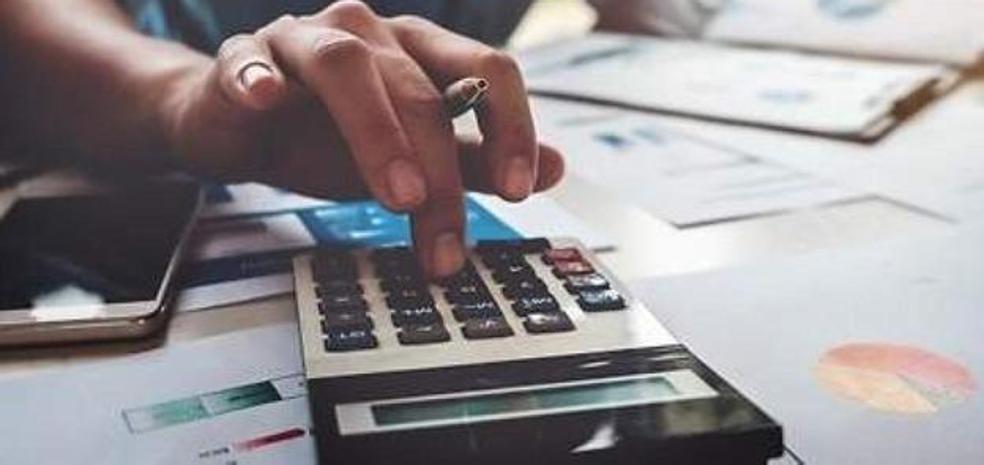 This same Monday a new meeting will take place between the Ministry of Inclusion, Social Security and Migration and the self-employed organizations and social agents
There are barely ten days left until the end of June, and with that perspective, the obligation that Spain has before the European Union to reach two of the great milestones committed to before Brussels for the receipt of recovery funds: the new contribution system of the self-employed, based on their real income; and the company pension plan developed by the State.
This same Monday, a new meeting will take place between the Ministry of Inclusion, Social Security and Migration and the self-employed organizations and social agents to bring positions closer together in the establishment of the system of contributions for real income of self-employed workers.
The meeting that the parties will hold tomorrow will take place just a few days after the last proposal presented by the Government, in which it proposed that the fees to be paid by the self-employed between 2023 and 2025 would range between 245 and 565 euros per month, depending of their net income.
This latest proposal from the Executive, which extended the brackets from 13 to 14, improved the one made previously with regard to the lowest income bracket (less than 670 euros per month) and the intermediate brackets, and in turn made the proposed fee more expensive for the self-employed with net returns of more than 4,050 euros per month.
On the other hand, next Wednesday the Senate debates the opinion of the commission on employment pension plans, an almost residual figure in the State, although with a relevant role in the Basque Country with the EPSV model. The new law includes, among other measures, tax deductions of 10% in Corporation Tax for contributions made to income of up to 27,000 euros. The vote went ahead in the lower house with PSOE, Podemos, Cs, PDeCAT, PNV and Nueva Canarias.