Key week for the merger of Caixabank and Bankia with shareholders meetings on the horizon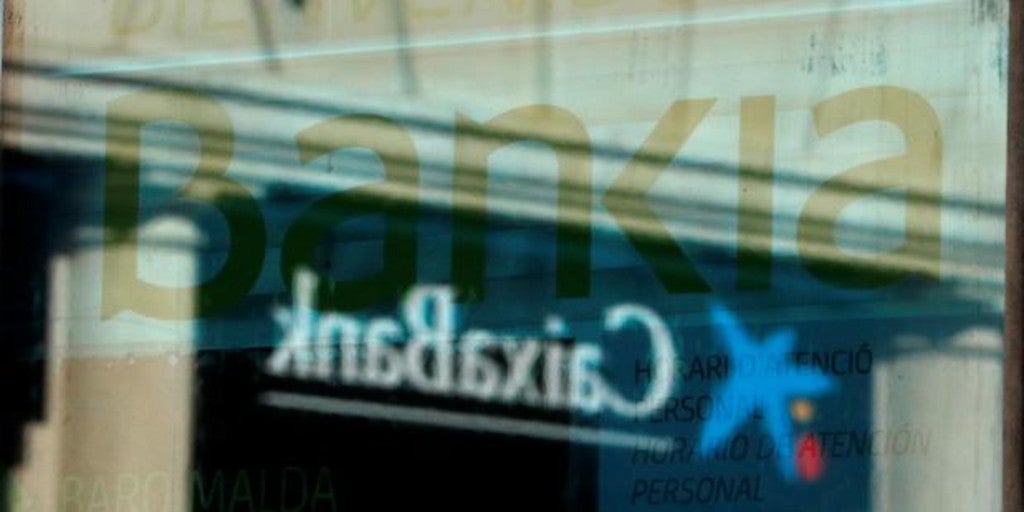 Madrid
Updated:
save

All the machinery to create a banking giant in Spain is underway. A month ago the boards of directors of Caixabank and Bankia They gave the green light to the merger project, but that was only one of many steps that remain for the union to bear fruit. This week is once again key in the plans of the two entities.
The Valencia Mercantile Registry appointed BDO as in charge of making an independent report on the operation, which would already be ready and with a decision favorable to the union. With this document already in place, it will foreseeably be tomorrow when both firms set a date for the mandatory shareholders' meeting in their respective boards of directors, which is the last internal procedure for the merger; but not the last one externally. The meetings, then, are expected to take place at the end of November at least, with a margin of one month from the call.
The operation is expected to be fully executed by spring and there, as announced at the press conference to present the agreement, the integration process will begin, with the corresponding cost adjustment. But first they will have to receive the «OK» from the shareholders, something that is practically guaranteed, as well as the authorization of the Ministry of Economy and the National Commission of Markets and Competition (CNMC).
Many eyes are on this merger, taking into account that the largest entity by assets in Spain will be lit with more than 630,000 million. The general photo of the bank will be about 664,000 million at the group level by assets, and it will have more than 6,700 branches and will exceed 51,000 employees. Financial sources suggest that cutting workers It will not be less than 6,000 from March 2021 and it could reach up to 10,000.
Among the great unknowns for the future is who will be the member of the FROB, that is, the State, on the board of directors of the future Caixabank. He is the only member of the body that remains to be elucidated and the name is still in doubt.