Kevin Guillén reappears 12 years later in 'First Dates' after going viral in 'El Diario'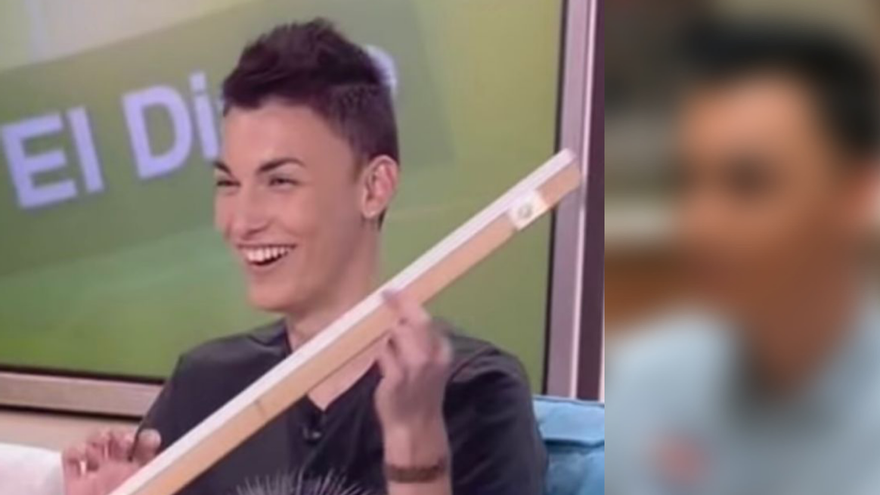 'First dates' is a quarry of new television characters like the woman who seeks love despite being in a liberal asexual relationship. However, the program presented by Carlos Sobera Also take advantage of anonymous who had their moment of glory in the past and see how they have evolved while looking for love.
Now it is the turn of Kevin Guillen, who had one of the funniest and most remembered testimonies of 'El Diario', the Antena 3 talk show he attended to scold his best friend Angelo, who pretended to have more than a friendship with him using the size of his penis as an argument. "I'm not interested in your 9 inches!" said the young man between the laughter of the public.
His intervention in the program presented by Sandra Daviú went viral and is still one of the most viewed videos today, surpassing 3.5 million views on YouTube. After this ephemeral fame, he has reappeared in Cuatro's dating to find love.
During your dinner, Kevin was surprised by Roberto, with whom a priori he kept great differences. However, as the appointment progressed, his complicity grew and reached the peak when the canary made a call to his grandmother to help him with his appointment.