Kevin Clark, 'School of Rock' actor, dies at 32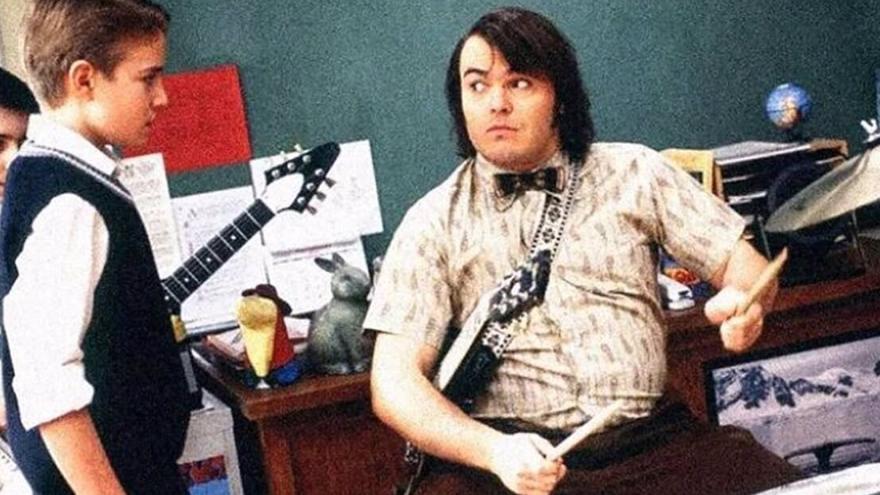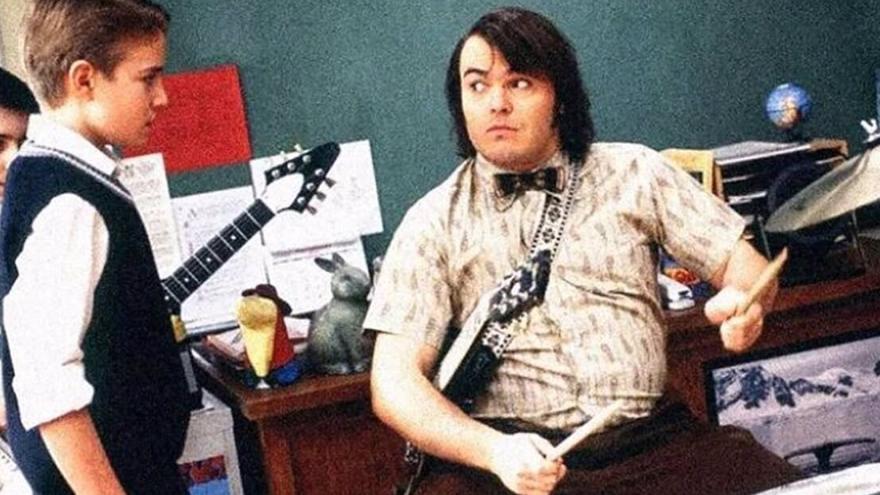 Kevin Clark, who played the young drummer Freddy jones in the 2003 film School of Rock, he has died at the age of 32 after being run over.
According to the Chicago Sun Times, the former performer and current musician died on Wednesday, May 26 after being hit by a car while riding a bike in the North Chicago area. Doctors found him on Logan Boulevard and transferred him to Illinois Masonic Medical Center, where he was pronounced dead.
"Yesterday he told his bandmates: 'You know, this is finally the life i want to live. And we will achieve it. You are my musical family, my family, and we will all make it, '"declared his mother, Allison Clark." He loved music. He was a raw talent. He had a heart of gold, "he added.
At age 12, Clark landed his role in School of Rock, where he shared plans with actor Jack Black. Clark played a boy who played drums. Although he had no acting experience, his drumming skills helped him land the role.
"I was not an actor, I did not think about being an actor", said his mother, who said the young man "shone" in his audition for the Richard Linklater film. Clark did not continue acting after that role, but he never left music. "He was motivated and he loved writing songs," said his mother.
Before his death, Clark had played in several bands in the Chicago area, including his most recent project, Jess Bess and the Intentions.
For his part, Jack Black paid tribute to the musician through Instagram. "Devastating news. Kevin is gone. Too soon. What a beautiful soul. So many great memories. My heart is broken. I send love to his family and to the entire Rock School community, "he wrote.