Keroxen sound frequencies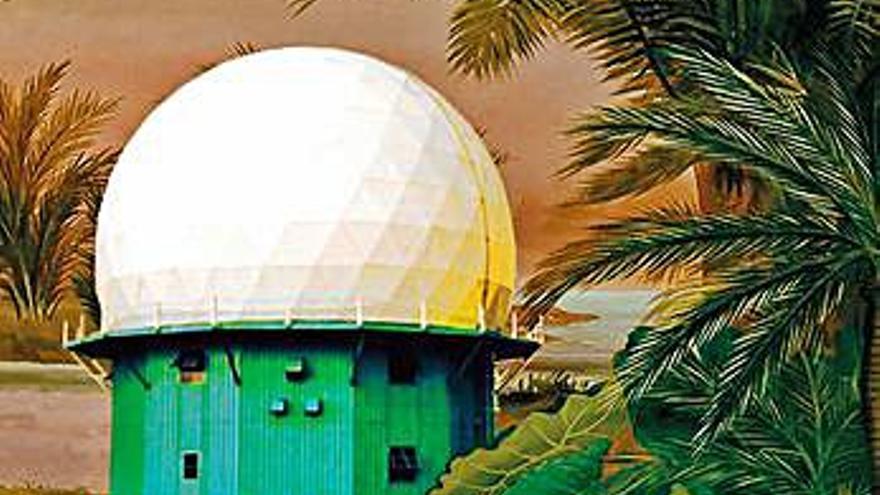 Keroxen Label is the label of the Tenerife festival that has turned the El Tanque Cultural Space into a platform for experimentation and artistic creation for a decade. The label that premiered in April 2016 with the launch of its first reference in digital format, KRXN # 001, with pieces by Samuel Aguilar, Salétile, Postman, Tupperwear and KingLman, artists who passed through the festival, is portrayed this year twisted by the pandemic with the edition of the first volume of the Radar Keroxen series. A compilation of Canarian bands of different style signs, in vinyl format, which was released last Friday. This Keroxen Radar, Vol I is an open door through which some of the agitators of a scene appear, which far from existing as such, each one cultivates and manages according to their resources. Four names that swing between Gran Canaria and Tenerife, with unpublished and / or recent pieces share this split album: GAF and La Estrella de la Muerte, Pumuky, Conjunto Podenco and Salétile. It should be noted that the two songs that Pumuky contributes, in a duo format with the brothers Jair and Noé Ramírez, Döppelganger and Augmented Realities, are part of the new work that with the title of Interior Castle that is published on vinyl and digital under the umbrella of Keroxen.
The album includes GAF and the Death Star, Pumuky, Salétile and Conjunto Podenco
A production that invites "a kaleidoscopic look and a multifaceted listening" to the pulse of four bands, as the musician from Tenerife, Carlos Robles, describes. Experimentation and psychedelia, sound deconstruction, noise, rock and pop with a changed foot, from which their original structure is taken away, make up this sound mosaic that focuses on insular creation. More information at: label.keroxen.com.