Ken Hensley, historic keyboardist of the rock band Uriah Heep, dies in Alicante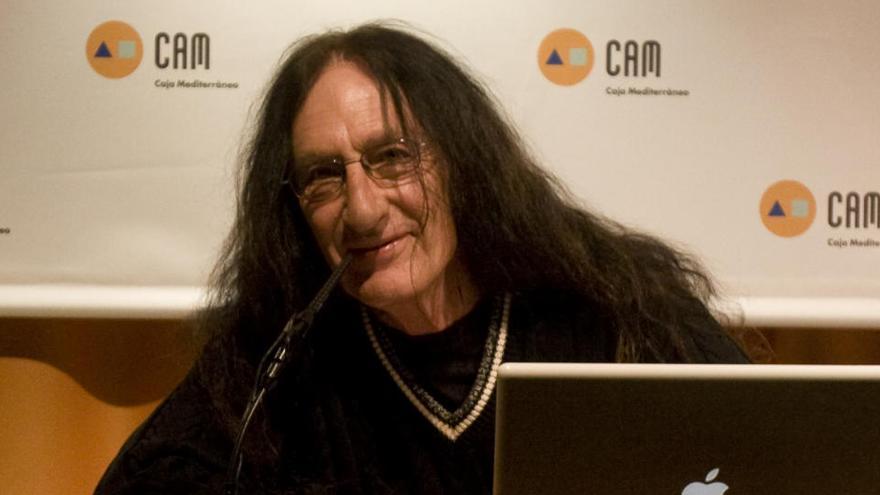 Ken hensley, keyboardist of the mythical rock band Uriah Heep, has died at his home in Alicante, in August, after a brief illness, according to his record company.
Uriah Heep was one of the most important rock bands of the sixties and eighties, which helped to create genres such as hard rock, heavy rock or progressive rock.
The band lwent on to sell more than 40 million records thanks to songs like 'Easy Livin', 'The Wizard', 'Sweet Lorraine' or 'Stealin' ".
At the end of the seventies the band also had a great success in Germany, with the song 'Lady in Black'.
From his home in Agost (Alicante), where he died this Thursday, the British artist continued to work on new solo compositions.
"We are devastated by this tragic and unexpected loss (…) Ken will be cremated in an intimate ceremony in Spain. My brother has left but will always remain in our hearts," said the brother of the deceased, on his Facebook profile.
The death of Hensley, 75, is very close to that of his friend and drummer of the same group, Lee Kerslake (based in the Canary Islands, and who died on September 19, according to Hensley himself communicated to the media.