Ken Follet's new book hits bookstores on November 11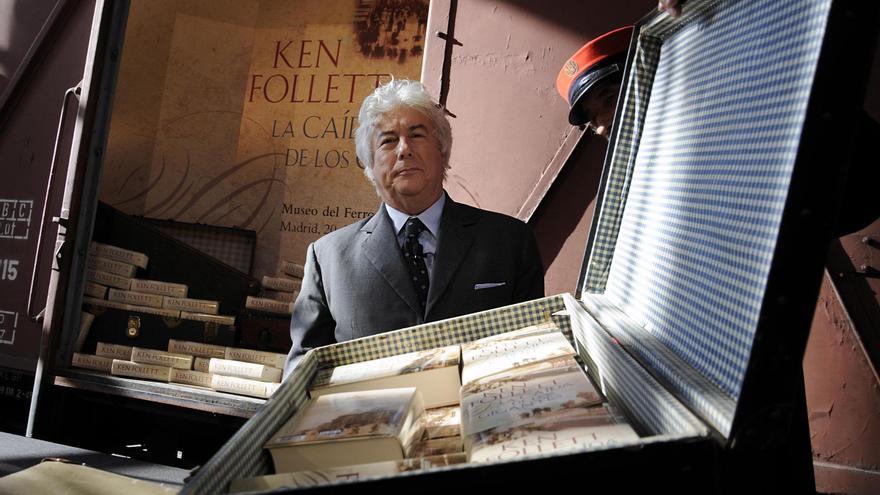 Ken Follett returns to thriller with his new novel, 'Never', the story of a global crisis that threatens to lead to the outbreak of a new world war and that hits bookstores on next November 11.
Published in Spanish in both Spain and Latin America by Plaza & Janés, Ken Follet's novel is set today and travels from the Sahara desert to the corridors of power in the great capitals of the world, the editorial explains in a statement.
"When I was documenting myself for 'The Fall of the Giants' I was shocked to realize that World War I was a war no one wanted. No European leader on either side had any intention of this happening, "recalls the author. But one by one, the leaders" made decisions – logical and moderate decisions – that brought us one step closer to one of the most terrible conflicts. that the world has known. I came to believe that it was all a tragic accident. The ghastly thought that occurred to me was: could it happen again? "He recalls.
'Never', more than a thriller, is the story of a global crisis "with characters moving through USA, North Africa and East Asia fighting for prevent the outbreak of a Third World War", indicates the Welsh writer, who assures that when he began to write he did not know how it was going to end and that the reader will not know until the last page.
Follet, which has sold all over the world 178 million copies of his 36 books, published in more than 80 countries and in 33 languages, he has visited the novel's settings to document himself and has met with politicians, ambassadors, the military and other people on the front lines of world politics, says the publisher.