Katy Perry and Aitana join their voices in 'Resilient', a unique collaboration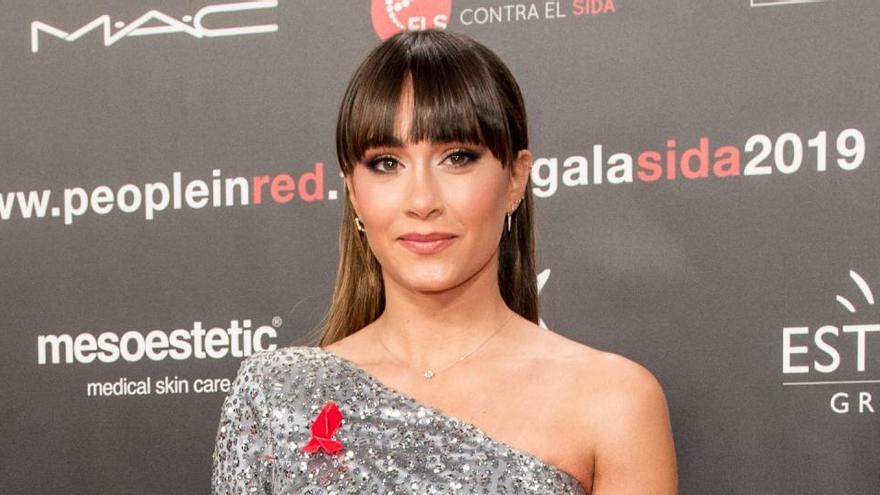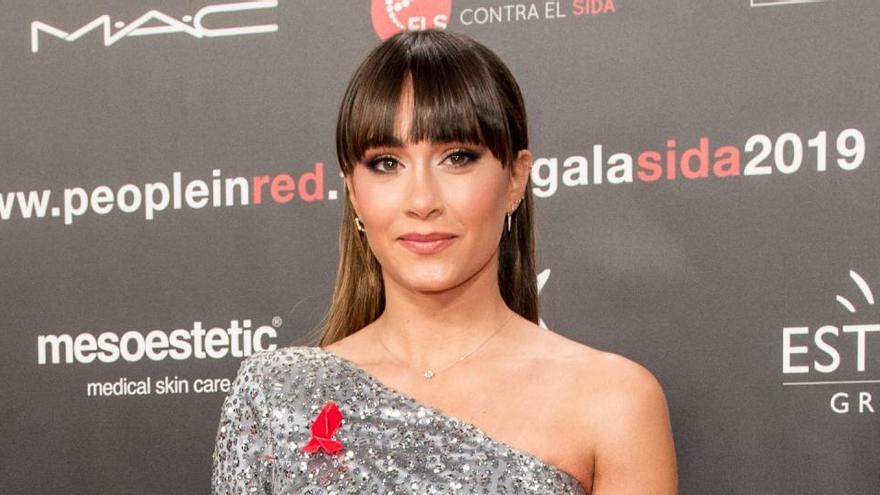 'Resilient' is the new song by Aitana and Katy Perry, a unique collaboration in which the artists join their voices in English and Spanish to the rhythm of the base of the international Dj Tiësto, in a song that talks about resilience and positive attitude in the face of adversity.
"I am resilient, I was born to shine ", says the chorus of the collaboration, a remix of the song 'Resilient', belonging to the album 'Smile' by the American, and which comes as a milestone in the musical career of Aitana, who in July declared herself a fan of Katy Perry and alleged that "it was not so cool to do a song with her", for three months later to fulfill a dream.
A song with which Aitana Ocaña continues to grow professionally, in a meteoric race truffled with great professional projects, such as the recent voice dubbing in 'Beyond the moon' (Netflix), or his long list of collaborations with artists such as David Bisbal ('If you want her'), Morat ('I feel ), or Sebastián Yatra ('Heart without life').
"I've been cooking some spicy soul soup and made a 'Resilient' mix, plus I've invited my new friend Aitana to bring a new perspective"Katy Perry wrote in an Instagram post to publicize the news, revolutionizing social networks, which already baptize the duo of artists on the networks as 'Aitanity'.
The Californian, who rose to fame in 2008 with the song 'I kissed a girl', is one of the most influential voices on the American music scene, and holds, among others, five American Music Awards and fourteen People's Choice Awards. Timbaland, Calvin Harris or Kanye West are just some of the artists with whom Perry has collaborated throughout his long musical career, to which the former triumphant Aitana Ocaña now arrives.
"What can I say €This is a dream come true. Thank you very much Katy Perry and DJ Tiësto. I really love this remix. How incredible, really ", the Catalan published about the collaboration, a piece of news that is released just one day after the launch of her second album, '11 Reasons', which will be released on December 11.