Katir responds to Viciosa after her criticism: "It is an honor to carry my grandfather's last name"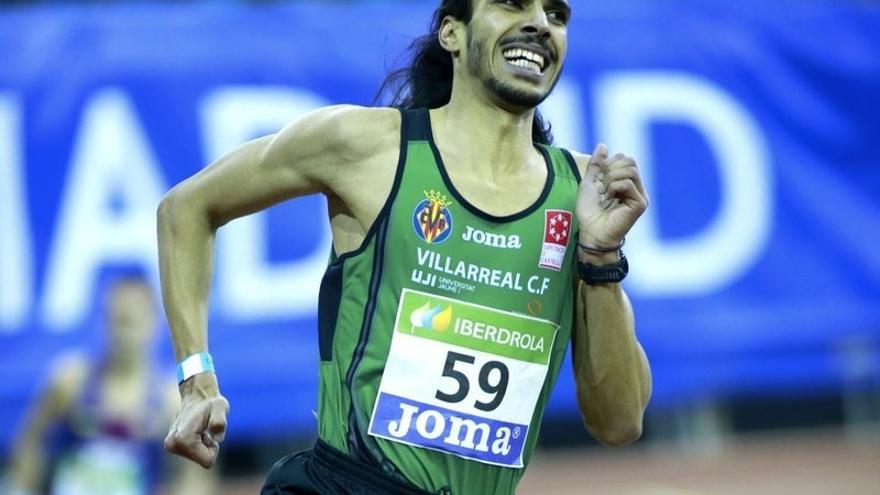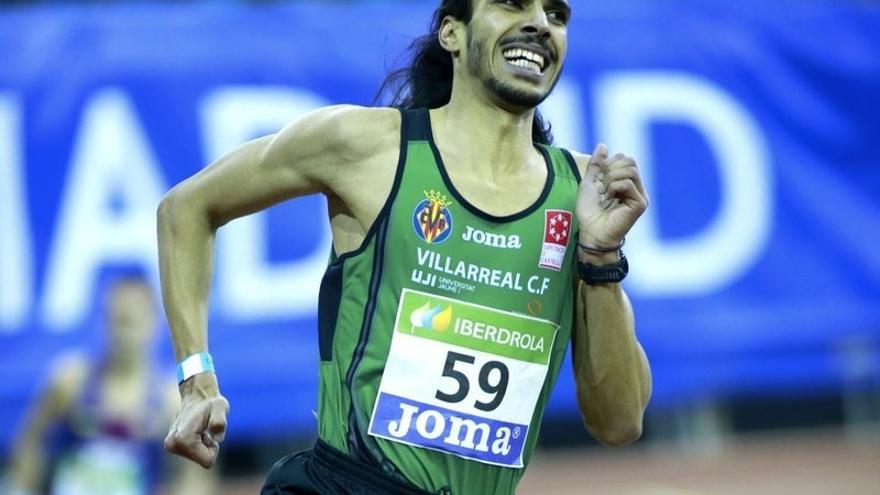 The Spanish Athlete Mohamed Katir, that last Tuesday beat the Spanish record of 3,000 meters, has stressed that it is "an honor" to carry your grandfather's surname, after the former athlete Isaac Viciosa, from whom he snatched the record, assured in an interview that he would have preferred someone "with Castilian surnames" had beaten him, statements for which he later apologized.
"For those who do not know whose surname is, It is from a great man of Moroccan origin, my great motivation and an example to follow: my grandfather Mailud Katir ", said Katir in a post on his social networks." This man has had to work hard since he was five years old, he has suffered in life due to war issues. You can already gather all the old school that there is no comparison with this man. It is an honor to bear your last name, grandfather. It is only the beginning. Give me one more year, believe me, I'm going to train. See you right away, "he added.
This Saturday, in an interview with the athletics website 'Soy Corredor', Isaac Viciosa, who held the Spanish record of 3,000 meters since 1998 Until on Tuesday Katir snatched it from him in the Diamond League test held in Gateshead (England), he made some controversial statements about the athlete of Moroccan origin.
"I think the house has started with the roof. At the moment he is an athlete that I put in quarantine and I want to allow a few months for everything to pass, to certify those marks in the Olympic Games and confirm that he is completely clean. I think that at 50 years old I can afford the luxury of being critical. And another thing that may not be politically correct but I would like to say is that I would have liked an athlete with Castilian surnames to have beaten him, "he said during the interview.
Vicious apologizes
This Sunday, Viciosa apologized for her words in the same medium. "The first thing I did was send a message to Mo Katir apologizing to him for my statements and for what could have made him feel bad. In addition, I have also done it for having distracted him from his preparation for the Tokyo Olympics, as he will have received messages from both the media and people related to athletics, "he said.
In addition, he affirmed that in his family "many have had to leave Spain" and knows "what it feels like", ensuring that the phenomenon of migrations of people is experienced "with total naturalness". "If this sport has something, it is that it has the ability to integrate all people and that is what we do in all athletic clubs. Many people linked to athletic clubs who read this letter will be able to count thousands of cases of kids who they are integrated into a new society thanks, in part, to the work of the athletics clubs. That has to be our objective, facilitating their integration and their development as people, "he said.
"It is very shocking to me that I am branded as racist or xenophobic, even more so when they are people who do not know me. What I want with this text is that people know me and know how I am beyond an interview in which there were three very different parts: that of the old athlete from the '90s who clings to his time, that of the record man who has lost a brand he cared for and a last part dedicated to hope for a young athlete like Mo Katir who may be the future of Spanish athletics"He said." And yes, in the interview there are comments that are not my own and therefore the first thing I did and I want to reiterate again is to sincerely apologize to Mo Katir, whom I hope to meet in person in the future and to be able to give a hug, "he concluded.
The feat achieved this Tuesday by Katir makes him the fifth runner in history capable of holding the three Spanish records of 1,500, 3,000 and 5,000 meters after Pere Prat (1916), Juan Muguerza (1921-1924), Joaquim Miquel (1924-1925) and José Luis González (1985-1993).