Kasabian, Steve Aoki and Viva Sweden, first headliners of the FIB 2022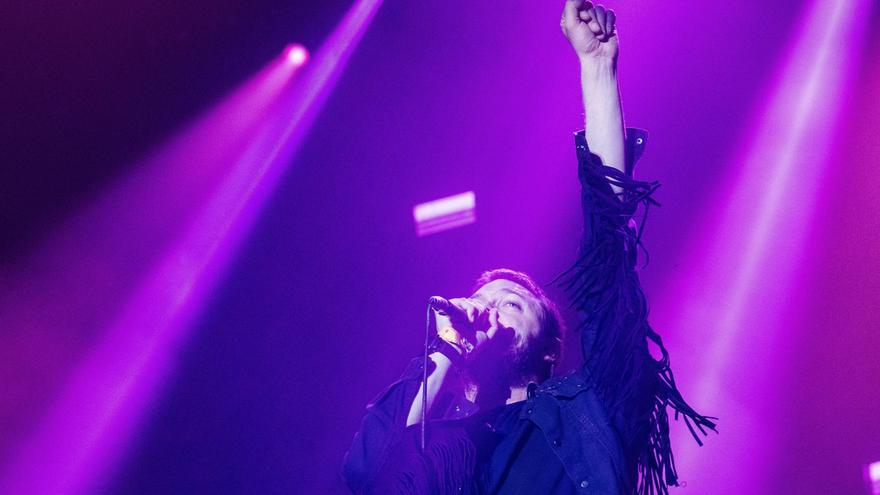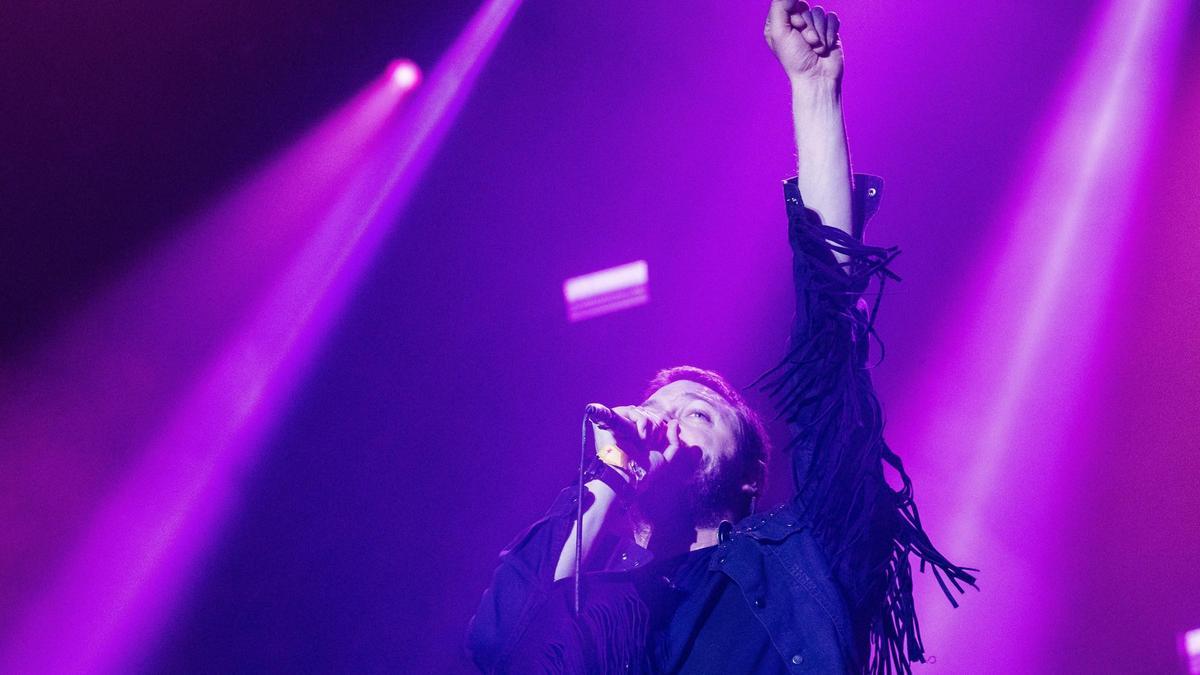 The British band of rock Kasabian, the American-Japanese DJ Steve Aoki, the english singer-songwriter Tom grennan and the Murcian band Long live sweden are the first confirmed names of the poster of the Benicàssim International Festival (FIB) of 2022, which will be its first edition since 2019 after the suspensions of the 2020 and 2021 appointments by the pandemic.
As confirmed by the organization of the festival, these will be the first of the signings to be announced throughout this week and that will be forming the roster of artists, groups and DJs that will meet in the aforementioned town in Castellón from July 14 to 17.
The festival has planned start selling your tickets from next November 10 at a special and limited price.
In May 2020, the company that organizes the FIB (The Music Republic, which is also responsible for the Arenal Sound of Burriana, among other Spanish festivals) announced the cancellation of its July edition due to the health situation derived from the pandemic and activated the reimbursement of the more than 37,000 tickets purchased to date.
The FIB had announced artists such as Liam Gallagher, Khalid, Vampire Weekend, Foals, The Libertines, Two Door Cinema Club, Martin Garrix, Armin Van Buuren, The Kooks, Rita Ora and The Lumineers, among many others.
During this year, the organization avoided announcing any namese for the traditional dates -the month of July, after a few years in which it was celebrated in August- of the FIB and shortly before the summer it already confirmed that in 2021 there would not be concerts either, unifying the performances in a new festival for days called Luce Benicàssim.
The FIB is since 1995, with the then incipient "indie", one of the most well-known festivals in Europe within the panorama of summer music competitions and a whole reference for the Anglo-Saxon public, which has always found on its stages the most representative groups, artists and DJs of the present and the past of the best pop-rock and western electronic music.
In recent editions, an attempt has been made to recover the national public by giving a greater weight to Spanish bands and artists and others musics.