Karmele Marchante explodes again against 'Save me' by Rocío Carrasco: "It's garbage, abuse is trivialized"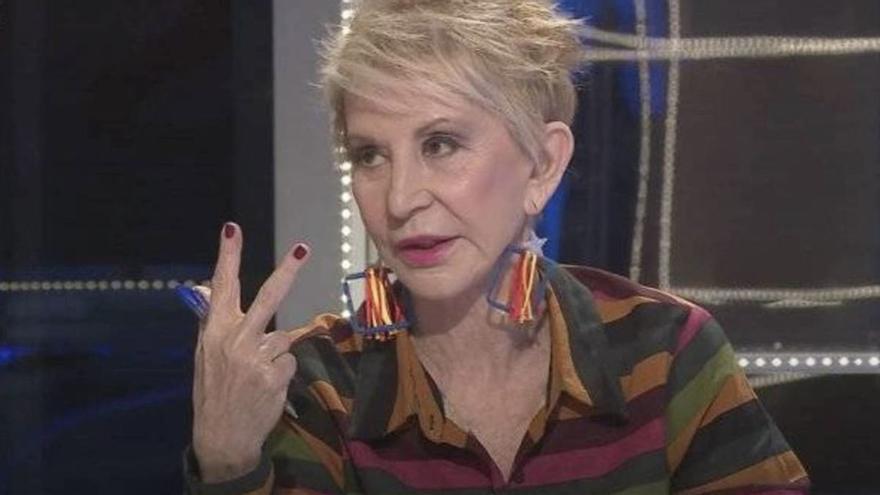 The issuance of documentary by Rocío Carrasco has not left indifferent Karmele Marchante. The journalist, a great defender of feminism, has shown in his social networks the deep indignation that the way of treating the case of Rocio Carrasco in 'Save me', the afternoon magazine of Telecinco of which she was part for many years, and from which she came out scalded.
"When an abuser sentenced by justice defends another alleged abuser on a set, the abuse is trivialized. There can be no abusers judging the victim's story. In that program, garbage is everything for the audience, anything goes! ", Wrote the Catalan, who in recent weeks has not been cut when it comes to qualifying in harsh terms the space and those who were her companions.
Although it does not name him directly, Karmele Marchante refers to Kiko Matamoros, regular collaborator of 'Sálvame', who since 'Rocío, tell the truth to stay alive' began to be broadcast, was missing. Two weeks later, he has returned to the magazine (with Paz Padilla as presenter) and has given his opinion, more favorable to Antonio David Flores than to Rocío Carrasco, as expected, since both have maintained a friendship for years.