Karmele Marchante attacks Jose Luís Moreno after the producer's arrest: "I wish him the worst"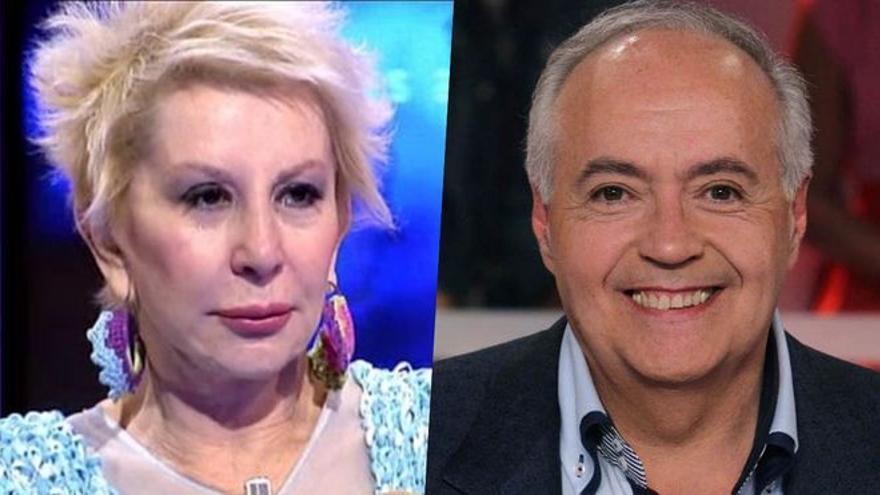 The arrest of José Luis Moreno continues to generate all kinds of reactions inside and outside the television scene. One of the hardest has been that of Karmele Marchante, who has launched a forceful message on her official Twitter account in which she assures that "the entire profession is glad of her arrest": "I wish you the worst without any complex".
In a second tweet, Marchante has also denounced the alleged defaults of José Luis Moreno, showing his support for Yolanda Ramos, who publicly demanded from the producer the 25,000 pesetas that he did not charge for a participation in 'Noche de Fiesta' when she was not known: "Our entire profession is happy that they arrested that rogue gangster who owed us money "
These tuis by Karmele Marchante occurred just a few hours after the arrest of José Luis Moreno was made public in a police operation in Madrid carried out in order to dismantle an alleged criminal group allegedly led by the producer and businessman and in which there would be more than fifty involved.
As TVE has advanced, the television producer has been investigated by a international business network that, together with its partners, would divert the benefits it reaped, most of these coming from its audiovisual productions. The crimes for which he has been charged are criminal organization, fraud, money laundering and lifting of assets.