Karmele Jaio: "We think we are isolated and we are not. The older ones are "| Babelia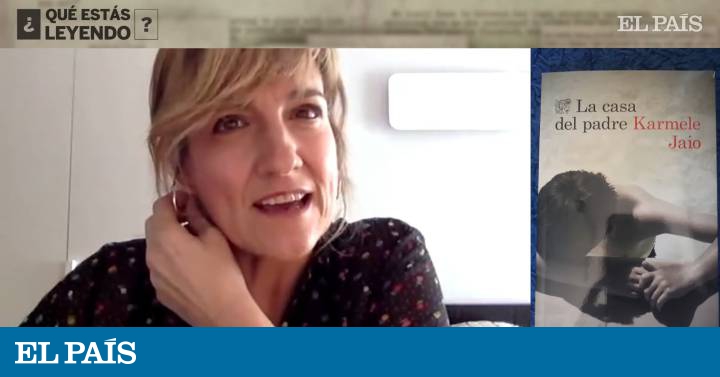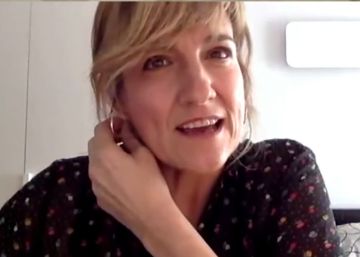 Father's house, Karmele Jaio is one of those books of the year by surprise they happen very occasionally: for their quality, but also because they are not obvious, they are not signed by a famous author. It was published shortly before confinement, an event that has wiped out all the new releases, but has been reaping good references and some distinction.
The author, born in Vitoria in 1970, lives these days "getting ready, as we all are" and personally especially concerned about her mother, who lives in a residence: "She is in isolation. We think we are isolated and we are not , here we are talking, always connected. Older people are experiencing true isolation, "he says.
Jaio talks about his book here, Father's house (Destination), and recommends these:
– Sound desert, Valeria Luiselli (Sixth Floor).
– Too big a heart, Eider Rodríguez (Random House Literature).
– Stoner, John Williams (Dance of the Sun).
– Pure passion, Annie Ernaux (Tusquets).
– The breath of heaven, Carson McCullers (Seix Barral).
In EL PAÍS, dozens of journalists work to bring you the most rigorous information and fulfill your public service mission. If you want to support our journalism and enjoy unlimited access, you can do it here for € 1 the first month and € 10 the following month, with no commitment to stay.