Karlos Arguiñano explodes against politicians: "Why can the French come to suck like bears?"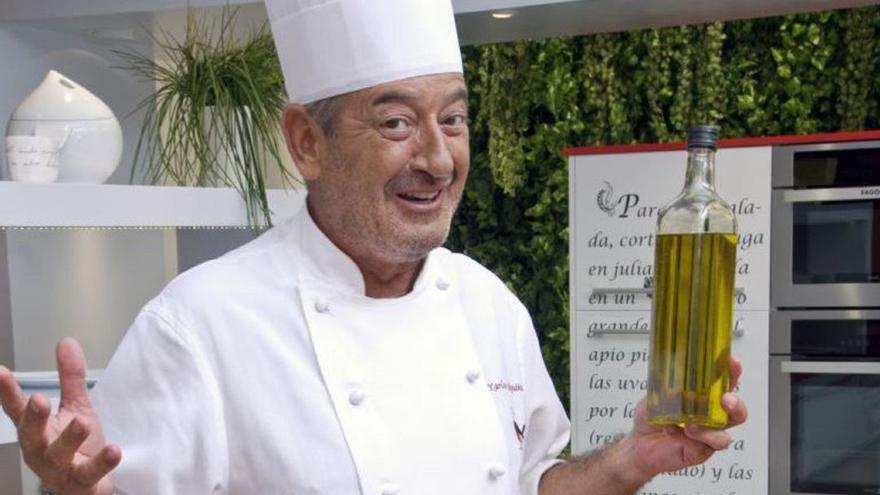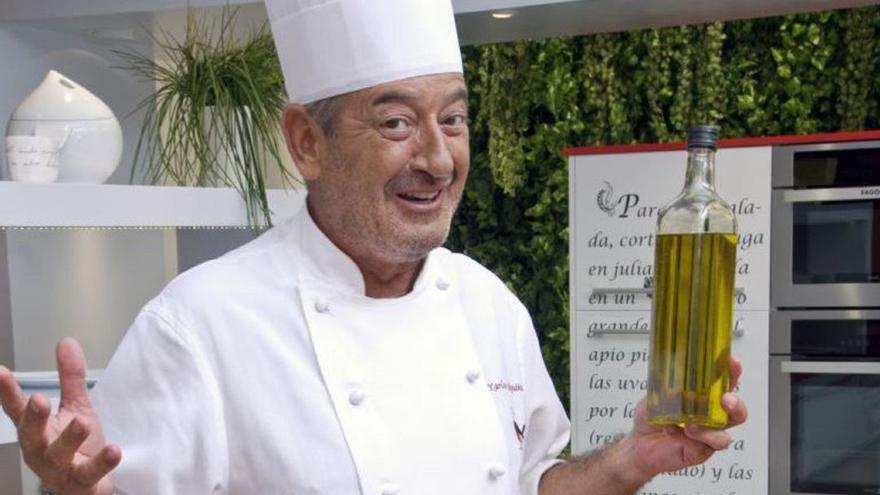 One of the most surreal situations in the middle of a pandemic is the fact that many French people come to Spain to enjoy the hospitality industry because in Madrid, for example, there are many less restrictive measures than in the country chaired by Emmanuel Macron, something curious considering that mobility between communities in Spain is very reduced.
This has ended up pissing off Karlos Arguiñano, which in the middle of the program launched this proclamation: "There is one thing I do not understand: I, for example, from Gipuzkoa, cannot go to La Rioja. Which is right next to it, glued together. See if I like to go to La Rioja and eat at the 'Alameda', in Fuenmayor. I want to … Well, I can't go ". "And yet the French come to Spain like crazy, who enter through Barajas, it seems, most of them. How is that? Can you explain it to me? That we cannot go to greet our grandparents, our elders , with all the care and that the French come, suck each other like bears, because they suck like bears … We are up to the bow of the politicians ", sentenced the Basque.