Karlos Arguiñano comes out in defense of Fernando Simón: "He has shown his face at all times"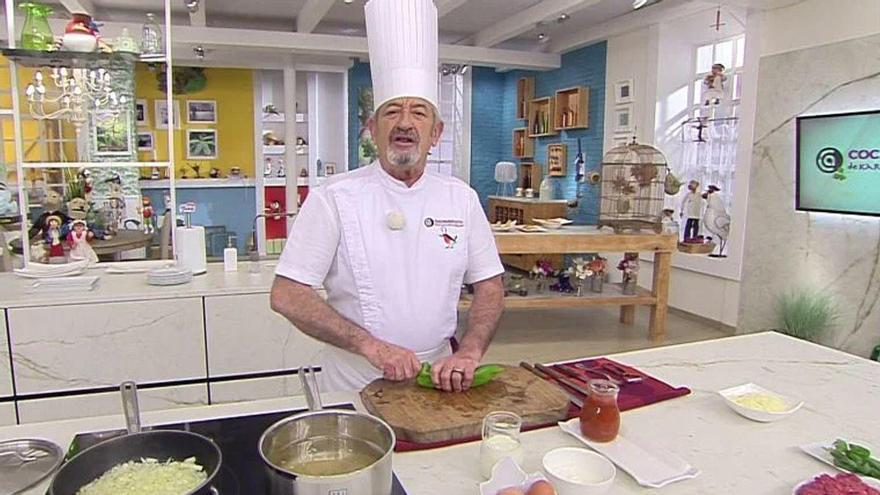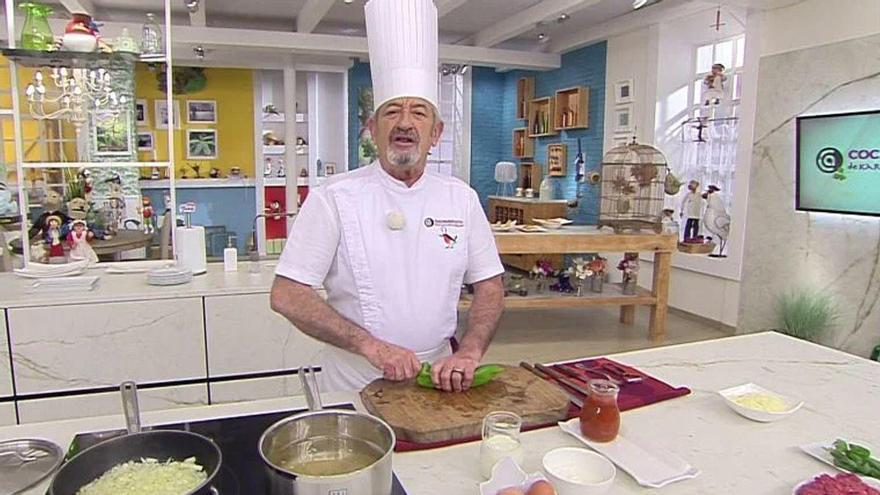 While Ana Rosa Quintana has charged hard against Fernando Simón for your words about AstraZeneca, Karlos Arguiñano has come out in defense of the director of the Center for the Coordination of Health Alerts and Emergencies. In his daily program on Antena 3, the popular cook has expressed his opinion about the work he has done during the months of the pandemic.
"We have all made efforts on this trip. I think no one has been spared from this trip," Arguiñano began in the delivery on Monday. While cooking one of his dishes, the presenter spoke clearly about the epidemiologist: "Do you know who I have grown fond of? With Dr. Simón. I send him an affectionate greeting from here".
The cook stressed that "He has shown his face at all times in these 15 months". "He will have been wrong, as we are all wrong, but we came from nowhere, from not having a clue. He has shown his face every day and I have a lot of respect for him," he admitted.
On the other hand, Arguiñano pointed out that "many times we talk, we throw the stone and we hide our hand." "This one has never hidden his hand," he said in reference to Simón, before insisting that "he could have been wrong, but like everyone else". "It seems to me an expert", has settled.