Karim Benzema tests positive for coronavirus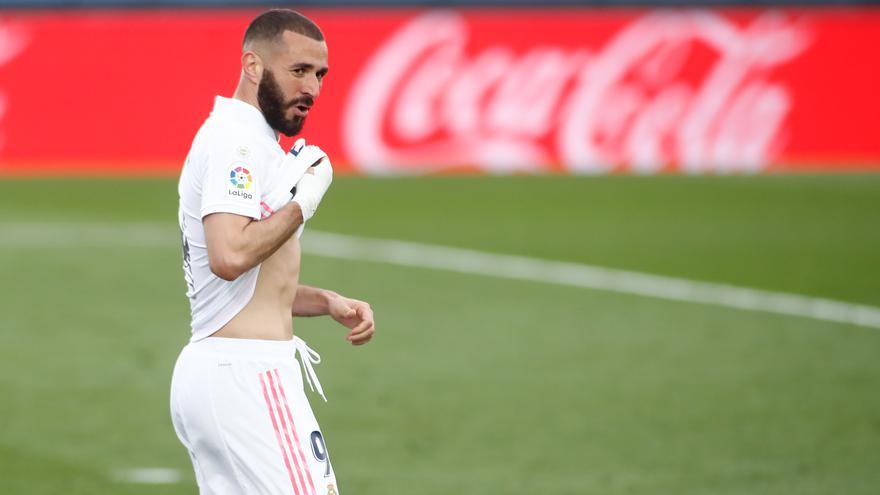 The forward of the Real Madrid Karim Benzema has tested positive for coronavirus, just on the day scheduled for him to join training preseason with the team, the white club confirmed this Friday.
"Real Madrid CF communicates that our player Karim Benzema has given a positive result in COVID-19", reported the Madrid entity in a statement.
The French striker, who participated this summer in the Eurocup with his team -which was eliminated in the round of 16 in the penalty shootout by Switzerland in the round of 16-, he returned this Friday to training with his club after a few vacation weeks.
This friday also other players who also participated in the continental tournament have joinedsuch as German midfielder Toni Kroos, French defender Raphaël Varane and Welsh winger Gareth Bale.