Kamala Harris speaks out against prejudice in 'Our Truth'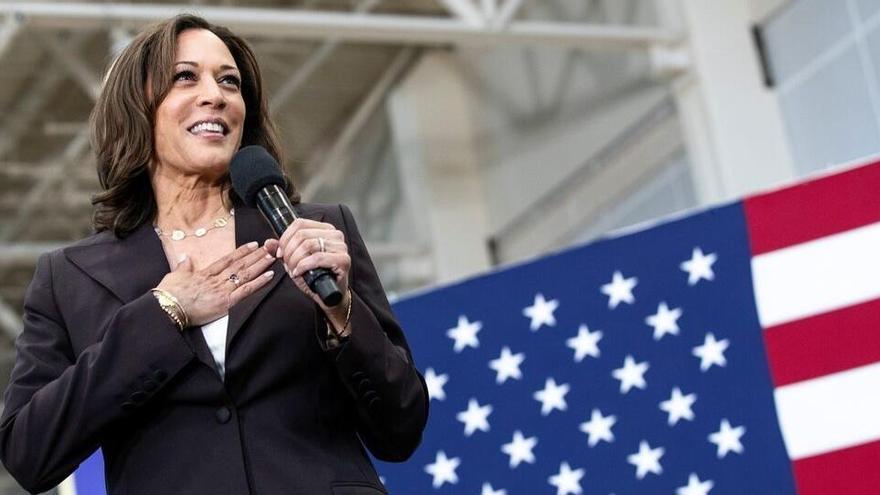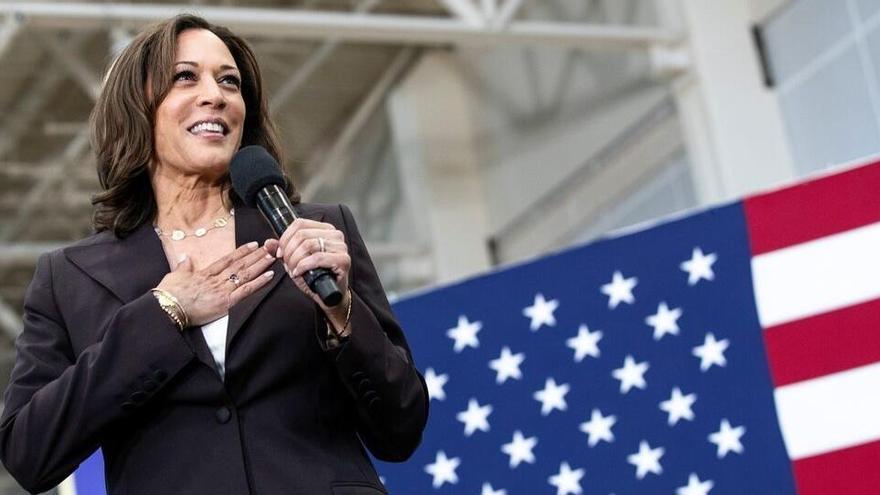 'Our truth'is the title of the autobiography of the vice president of U.S, Kamala harris, that It will be published in Spanish on March 31, and in which she narrates the decisive moments of her life and of her struggle for the rights of women and social minorities.
The Planet group will publish in Spanish simultaneously in 17 countries, including the United States, the official autobiography of the first woman, the first African American and the first with Asian roots, elected vice president of the United States, as reported on Monday by the Peninsula publishing house in a statement.
In these memories Kamala Harris travels a personal trajectory that from its origins it is focused on the constant fight for social justice and the defense of the most vulnerable; that of abused children during their time as a prosecutor, that of gay marriage during their tenure as California attorney general, or that of evicted families during the mortgage crisis.
Kamala Harris, raised by her Indian mother in an Afro-American community closely linked to civil rights, reflects in this book on the importance of speaking out against prejudice and on the characters, public and private, that have inspired her, the editorial points out.
In its policies, Harris has worked to reform the American criminal justice system, raise the minimum wage, make higher education free for most Americans and protect the legal rights of refugees and immigrants, the statement recalls.