Kamala Harris, culmination of the 'Obama revolution' and lifeline for Biden | Opinion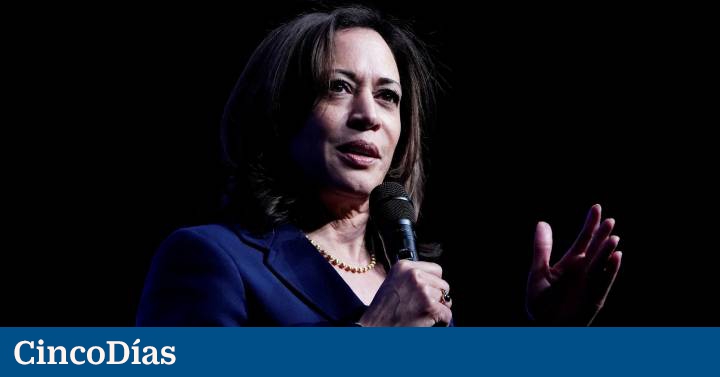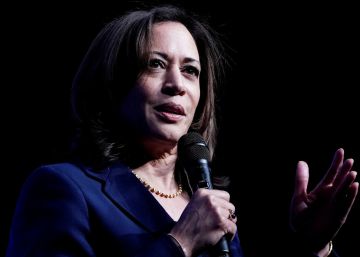 What matters most in politics, where the goal is to improve res publica? When it comes to people, the question and the answer are multifaceted. Personal history, professional career, achievements, political ideology have always been essential.
But, in each epoch – and in sociology values ​​evolve every 10-12 years, in the West – new factors appear in addition to the previous ones. In 2020, in the US, race, ideology, and what one represents are very important. Proof of this was Barack Obama in 2008 and 2012, when he was elected the first African-American president of the United States. From a poor and unstructured family, Barack is a self-made man who, in his acceptance speech of November 2008, said that "today the American dream is coming true and we are taking a giant step towards a more perfect union. , as the founding fathers define the American experiment of democracy ". Obama was referring to the fact that when the United States was born, there was still slavery and it took 232 years for a black man to be president of the first country on earth.
Kamala Harris represents a further step in the direction Obama pointed out and on the path he started. Joe Biden has chosen Harris as a candidate for vice president of the United States in case of winning the presidential election to Trump in November. A server, now based in the state of California – where Kamala Harris is from – already knew this despite the fact that Biden considered five other candidates. To understand the reason for your decision, you need to know the context. Obama explained it very well when he publicly supported the candidacy of his former vice president: "in these twelve years America has changed. If I were to present myself today as a presidential candidate, I would do so with a more progressive platform than mine in 2008, which is what Joe Biden represents today ".
For Obama and Bill and Hillary Clinton, Bernie Sanders was not a real option. He does not even belong to the Democratic Party, but uses it for his political and personal ends. Sanders defined himself as a communist many times, which not only in America, but in the Democratic Party raises rashes. The only option to unite the families of the Democratic party against Trump is Biden.
But he alone is not enough. He needed and needs Kamala Harris. And here I return to the question from the beginning. And I say: the answer is not the obvious of everything that Harris contributes electorally: potentially, more black vote, more progressive vote, more vote in one of the five key states to win these elections (California, Texas, Florida, New York and Michigan) and, another simplicity, the female vote.
This is what the US media has been repeating for 24 hours. Although all that is true, it falls short and leaves out what Kamala Harris really brings to Biden, the Democratic Party and America. Staying with the obvious would have been like staying with the fact that "Obama is a man, black, handsome and tanned," as Berlusconi, a former Italian prime minister, described him with his intellectual poverty.
We already know that Harris is a woman, she's black, her parents are foreigners, and she's a Democrat. But, like Obama, she is a top-notch jurist and legislator. Her knowledge of the law, the American legal system and its application far exceeds Biden. As attorney general in San Francisco (1990s), California attorney general (2000s), and senator in 2016, she has "broken ceilings," as they say here (glass ceilings, Hillary Clinton liked to say). Twenty years ago, Harris told a friend of mine, "George, it's important to me not only to be the first at everything, but never to be the last."
Harris is very smart. He is very agile of word. It is very cultured. It has three objectives: criminal law enforcement, social justice, and racial justice. In California they already have their sights set on the 2024 presidential elections, with Kamala Harris as the candidate. Today, Harris brings much more to Biden than he does to her. Quite the opposite of Sarah Palin to John McCain in 2008.
Jorge Díaz Cardiel is managing partner of Advice Strategic Consultants. Obama and Trump Biographer with "Obama and Pragmatic Leadership" and "Hillary vs. Trump"