Juventus and Atlético authorize the departure of Morata to Barça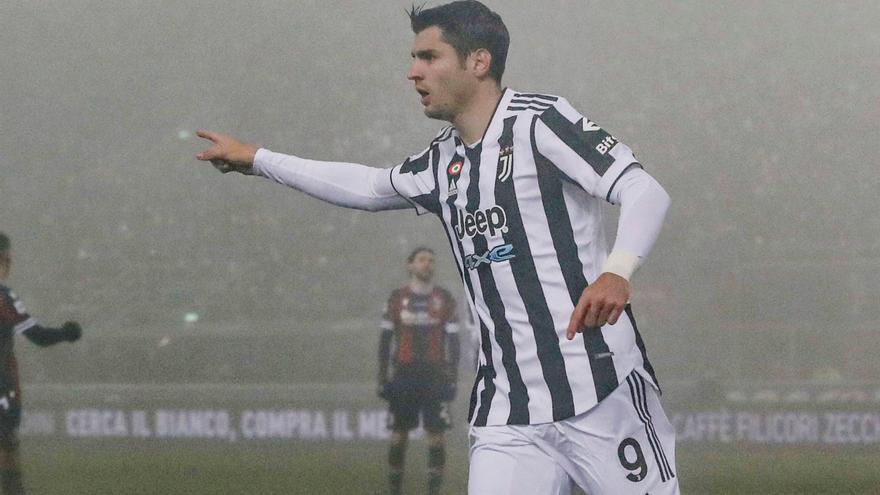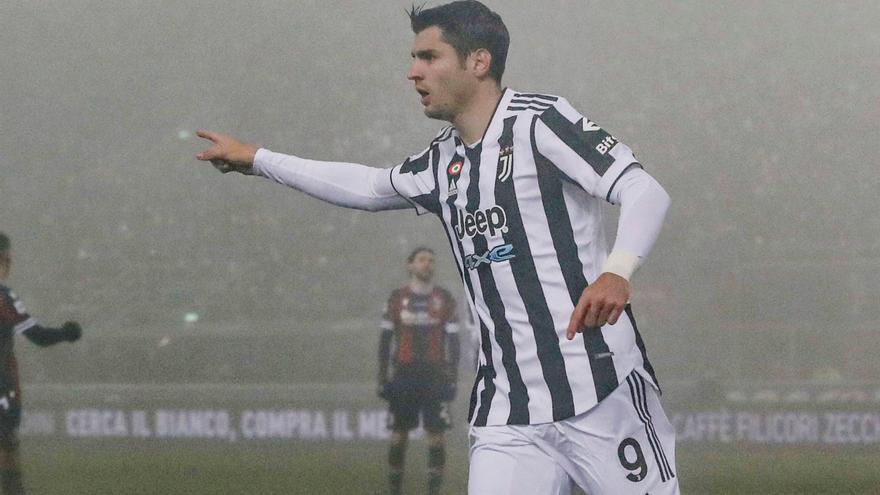 The situation of Alvaro Morata starts to unravel. After a few weeks ago the technician of the Juventus out to the step of the rumors assuring that the attacker stayed, the outcome is on the way to be different. The 'Vecchia Signora' gives for made the agreement with Fiorentina for Vlahovic (there is talk of about 75 million between fixed and variable), so it is for the work, now yes, of let out the forward from Madrid.
Morata is the request of Xavi for bolster the dwindling offensive line. With the Ansu Fati's injurythe situation with Dembele and without trusting Memphis or Luuk de Jong too much, the coach from Egar believes that the missing piece, the profile he is looking for, could be filled by the striker from Madrid. Powerful, fast, versatile, good finisherMorata is for the task of traveling to Barcelona. Not only that, but he has communicated to his agent Juanma López to try by all means to make the agreement.
the same old problem
The problem lies in something that has been 'hammering' Barça for many months. The stumbling block that Mateu Alemany is running into time after time. Financial fair play. And it is that right now the azulgrana team cannot incorporate Morata. The only one who can 'allow it' is Dembélé. To accept the letter of freedom or to renew. And given how things are going lately, six days seems very short to reach an agreement.
In any case, both Juventus and Atletico Madrid (player rights owner) they have given the OK.